Image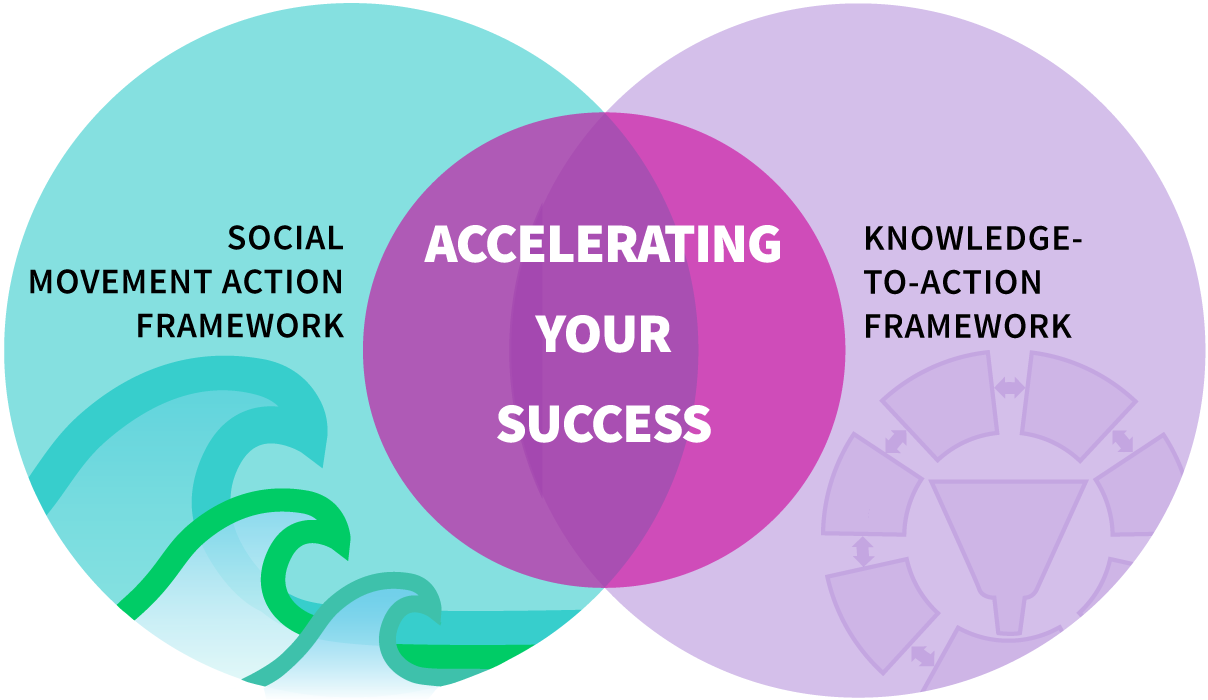 Image
This Leading Change Toolkit™ was produced in partnership between Registered Nurses' Association of Ontario and Healthcare Excellence Canada
To help change agents and change teams make lasting improvements in health care
SOCIAL MOVEMENT ACTION FRAMEWORK    
Mobilizes and engages people to make a bigger impact      
through individual and collective action      
   KNOWLEDGE-TO-ACTION FRAMEWORK
      Guides you and your team through all the essential phases
      to move and sustain evidence into practice
​​​​​​
Complementary frameworks to mobilize change
The Leading Change Toolkit™ has two guiding frameworks:
Knowledge-to-Action
Social Movement Action 
Table of contents
Image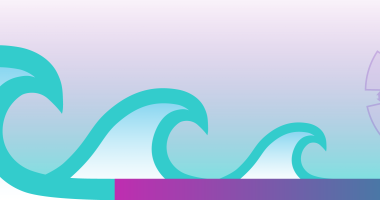 Image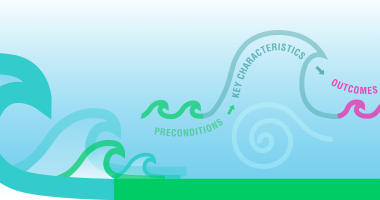 Image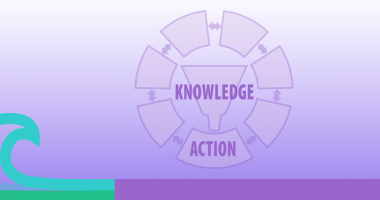 Image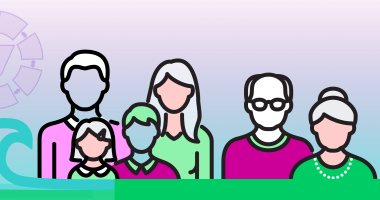 Image

Look for the linkages icon
This shows how information, tools and strategies from the other framework can be used to maximize your success.
Thanks for visiting the Leading Change Toolkit. We are striving to make this tool as useful as possible. If you have any feedback to improve this resource, we would love to hear it.