On this page:  Our journey | Members leading change | RNAO policy | Partnerships with Indigenous peoples | Capacity building | RNAO media | Staff leading change
Our journey: Indigenous health and RNAO
The discovery of unmarked graves of Indigenous children in Canada led to a nation-wide feeling of deep sorrow. These findings were overwhelming to Canadians and the global community. For school survivors and their families, it was horrific and re-traumatizing. This tragedy propelled Canada to reaffirm its commitment to address the 94 calls to action in the Truth and Reconciliation Commission report.
The Registered Nurses' Association of Ontario (RNAO) responded immediately calling on the federal government to support and fund the report's calls to action in a timelier way through its position statement on residential schools and the tragedies associated with them. The blatant atrocities suffered by Indigenous people spurred RNAO to continue its long-standing partnership with Indigenous communities to address the impacts of racism and discrimination on their health and wellness. The association's Indigenous Health Program is growing and includes: partnerships with provincial and national Indigenous groups; best practice guidelines (BPG) for Indigenous communities; and the expansion of the Best Practice Spotlight Organization (BPSO) program across Indigenous communities and Indigenous-focused health organizations in Ontario.
The blatant atrocities suffered by Indigenous people spurred RNAO to continue its long-standing partnership with Indigenous communities to address the impacts of racism and discrimination on their health and wellness.
Residential schools position statement
The position statement speaks about how Indigenous children were forced to attend residential schools to indoctrinate them into the culture of the legally dominant Euro-Christian Canadian society. The children endured horrific abuse often resulting in death.
The discovery of unmarked graves of over 1,000 children uncovered on the grounds of former residential schools strongly echoes the truth that cultural genocide occurred.
The Truth and Reconciliation Commission identified 94 calls to action that address the ongoing legacies of colonialism that have had destructive impacts on the education, culture, justice system, and health of Indigenous Peoples. RNAO speaks to this tragedy and to the calls to action.
Members leading change
Image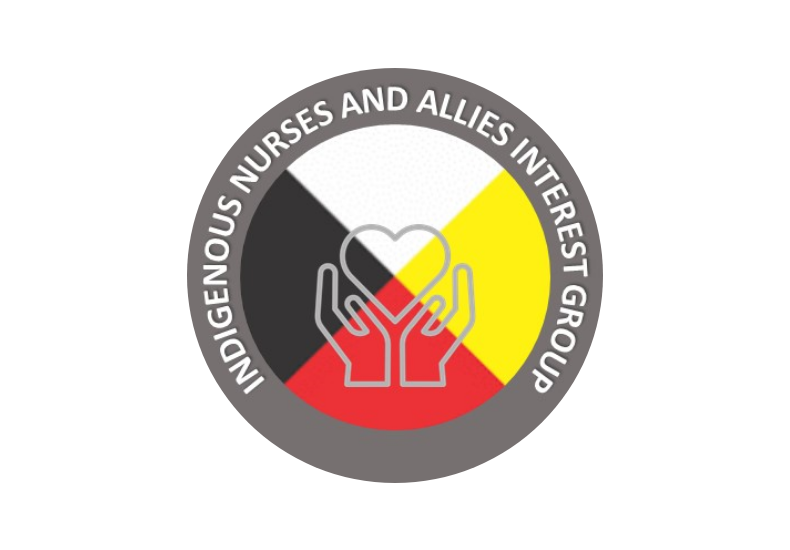 Indigenous Nurses and Allies Interest Group
RNAO further strengthened its commitment to the rights of Indigenous Peoples by introducing the Indigenous Nurses and Allies Interest Group (INAIG) in the spring of 2021. It marks an important milestone in RNAO's efforts to support and learn about Indigenous health and practices. We know Indigenous nurse colleagues will help us promote inclusion in all our work.
Image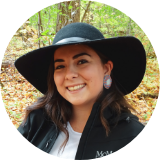 Interest group chair
Victoria Guido
RN, BScN, MN candidate
Members mobilizing change
RNAO resolutions
Members can make their voices heard and help mobilize change by submitting resolutions to the association for consideration.
Image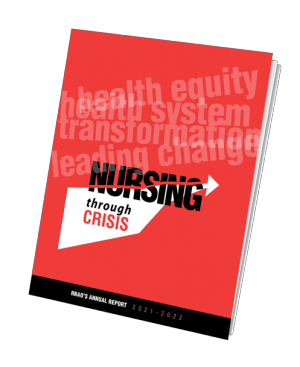 Blazing New Trails as Student Leaders
June 25, 2021
At the Annual General Meeting (AGM), a presentation on Blazing New Trails as Student Leaders was hosted by the Nursing Students of Ontario. Chantal Byrnes Leadbeater (top), Policy and Political Action Officer of INAIG and Rachel Radyk (bottom), RN, past Chair of INAIG are also featured.
Image
Recognition Awards
June 25, 2021 – Greeta Meekis and Joan Rae from Sandy Lake First Nation, an Indigenous-focused BPSO, were presented with the Honoured Friend of Nursing Award.
RNAO commemorates National Indigenous Peoples Day
June 21, 2022 - June 21 marks National Indigenous Peoples Day and the summer solstice, and is part of National Indigenous History Month. Through genuine and good faith efforts to learn the truth and reconcile with our past, RNAO attempts to honour the histories, traditions and knowledge of First Nations, Inuit and Métis Peoples across Canada. 
Take Your MPP To Work
May 18, 2021 - Take Your MPP To Work featured Indigenous-focused BPSOs: Mamaway Wiidokdaadwin Indigenous Interprofessional Primary Care Team and Chigamik Community Health Centre.
Image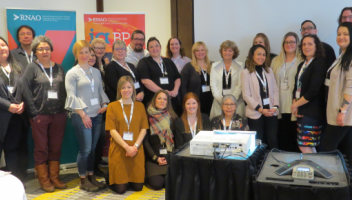 Best Practice Spotlight Organization® (BPSO)
RNAO is working with nine Indigenous partners across Ontario to create a tailored program to honour Indigenous ways of knowing and to support holistic community wellness. Indigenous traditional and western best practices have been integrated to strengthen health and wellness. 
Image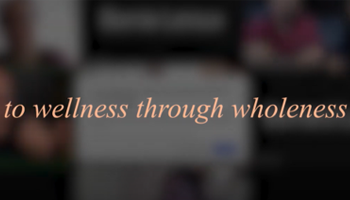 Indigenous-focused BPSO Journey
​​​
The first cohort of Indigenous-focused BPSOs share their lessons learned and success stories. Each of these organizations offers unique health and social services. Their common goal is the quality of life of Indigenous individuals and communities where health providers work and live.
Image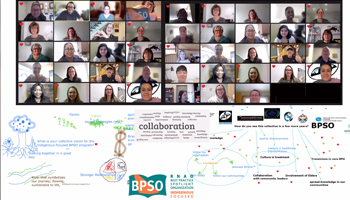 BPSO Virtual Launch 
​​​
May 25 and 31, 2022 - The virtual launch provided a forum for representatives from three incoming Indigenous-focused BPSOs to meet and discuss the expectations of the BPSO initiative, identify key milestones and engage in preparations for guideline implementation and evaluation as a BPSO collective. RNAO welcomes Shibogama First Nations Council, Southwest Ontario Aboriginal Health Access Centre and Maamwesying North Shore Community Health Services Inc. to the BPSO movement!
Best Practice Guideline
Promoting Smoking Reduction and Cessation with Indigenous Peoples of Reproductive Age and Their Communities
Smoking (commercial tobacco use) during pregnancy is the most important modifiable risk factor linked to adverse pregnancy and long-term health outcomes for both mother and child.  In Canada and worldwide, there is a higher prevalence of commercial tobacco use among perinatal Indigenous women, which is linked to a number of Indigenous and social determinants of health, including colonization. It is likely that most health providers have (or will) encounter Indigenous persons in their daily practice.
Identifying respectful strategies to effectively reduce commercial tobacco use with perinatal Indigenous women and persons is a health system priority. Understanding the many complexities that influence the use of commercial tobacco in Indigenous persons of reproductive age is essential for all health providers and students entering health professions. 
Image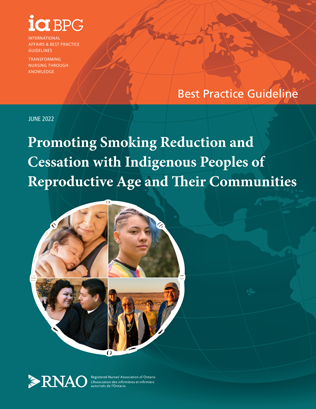 RNAO staff leading change
Sept. 30, 2021
RNAO held a half-day education event for staff to mark the first National Day for Truth and Reconciliation. RNAO has developed strong relationships with Indigenous health partners and felt it was essential to mark the day by increasing our knowledge and understanding of Indigenous priorities. The event was hosted by RNAO's Indigenous Cultural Safety and Humility Working Group. It included information sessions for staff to learn about the history of residential schools as well as sessions aimed at reflection and ways to integrate the TRC's calls to action in RNAO's work. 
Image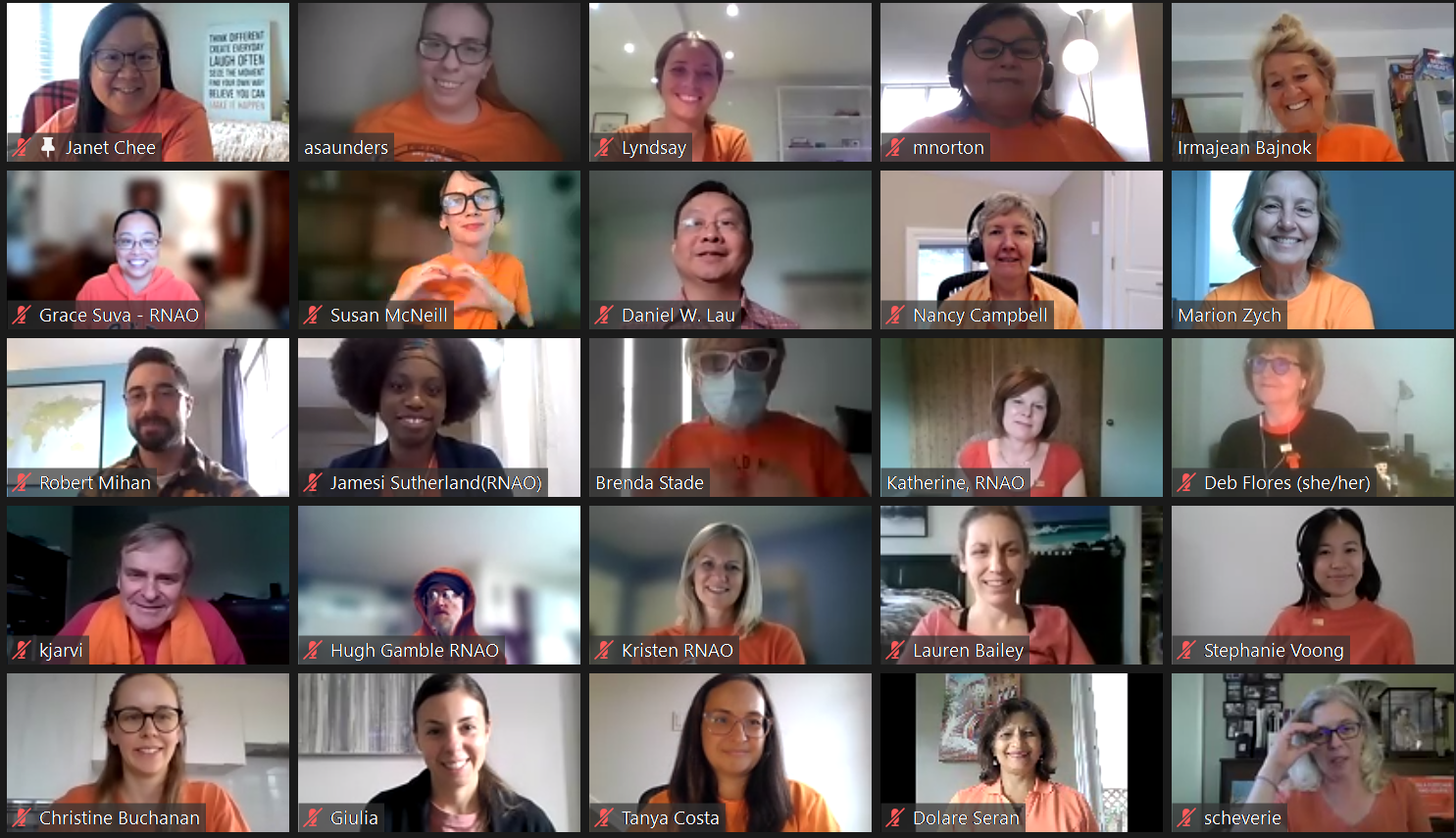 Image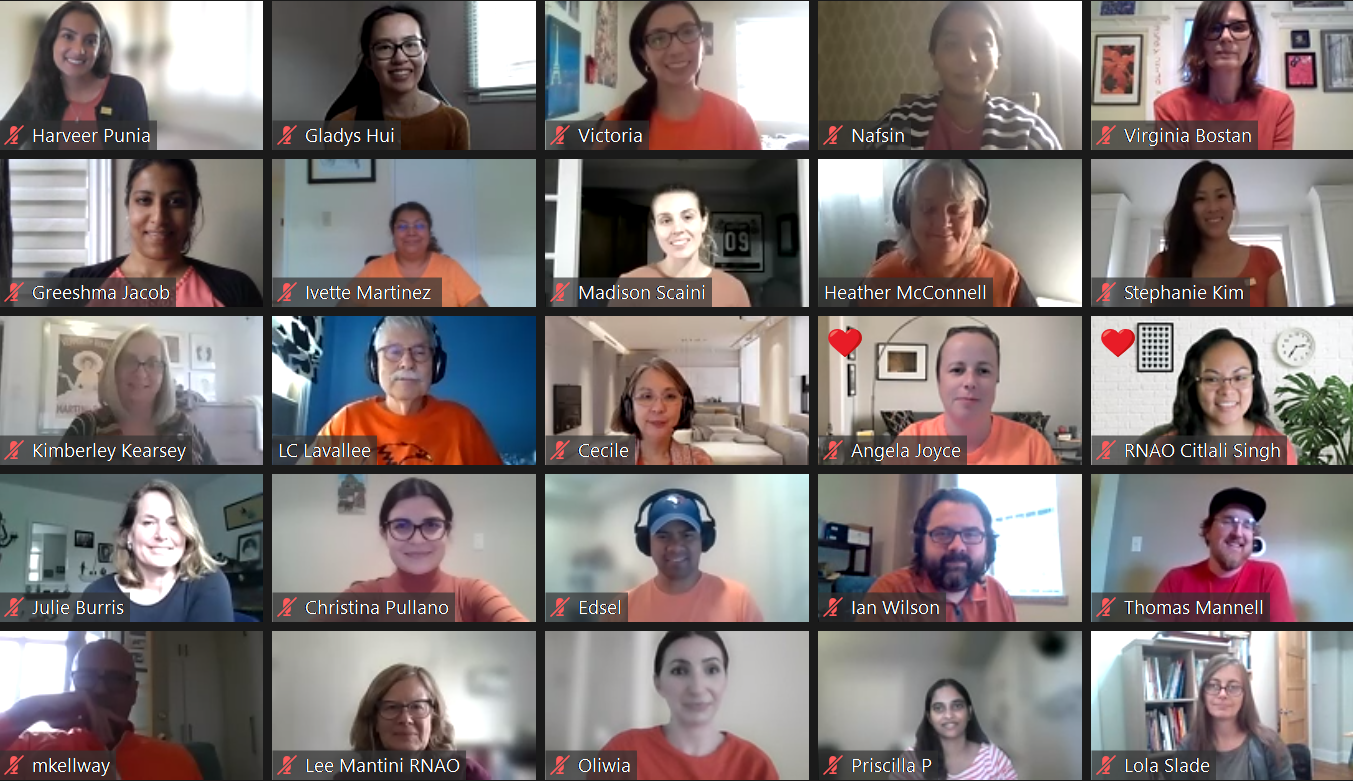 Image