The Registered Nurses' Association of Ontario (RNAO) recognizes and celebrates diversity in the nursing profession. The association remains dedicated to empowering its members from different communities and health sectors. It brings members' voices, perspectives and experiences to the forefront and mobilizes action to improve health care for all. Explore RNAO's current in focus topics to learn more.
Image

Image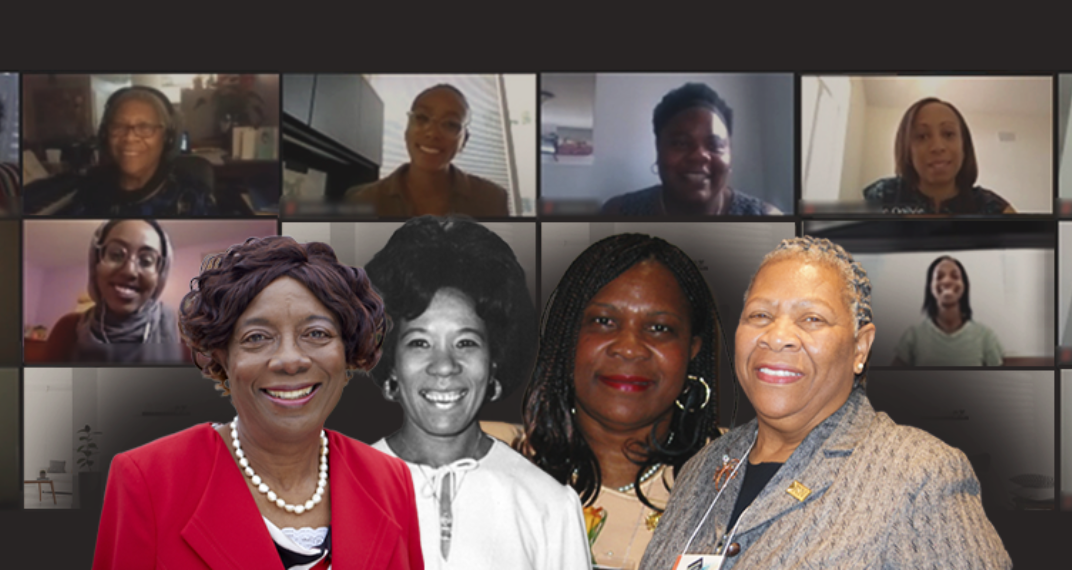 Equity in nursing
Black nurses in Ontario have spoken openly with RNAO about their lived experiences with racism in all health-care sectors and academic institutions. RNAO is taking action in partnership with its Black members, colleagues and their allies to mobilize change. 
Image
Equity in nursing
The blatant atrocities suffered by Indigenous people spurred RNAO to continue its long-standing partnership with Indigenous communities to help address the effects of racism and discrimination on their health and wellness.