The pathway to optimal resident care
In partnership with
PointClickCare
RNAO Clinical Pathways™ are based on RNAO's BPGs and delivered by PointClickCare's new Nursing Advantage platform. They promote safe, high-quality resident care, improve staff efficiency and support legislative and regulatory compliance.
Image
"The RNAO Clinical Pathway is the best tool you can use to ensure that the resident has the best admission assessment from a holistic point of view."
Maria Cherbel
Vice President of Quality & Clinical Services
UniversalCare Canada Inc.
"The RNAO Clinical Pathways are pre-built assessment forms that provide a comprehensive picture of the resident's care needs."
Sara Ryan
RN, Director of Clinical Services
UniversalCare Canada Inc.
Image
"I am excited about the future of long-term care. RNAO Clinical Pathways will allow us to streamline work for nurses, integrate best practices into daily work and focus on a resident-centered approach to care."
Ronna Perin
Supervisor of Clinical Documentation and Informatics - Senior Services, Niagara Region
Image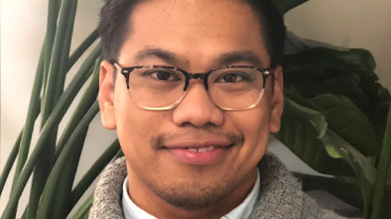 "RNAO Clinical Pathways allows us to positively influence the health and well-being of residents in our long-term care homes. They support frontline nurses using an innovative and resident-centered approach to address problems or concerns."
Alexis Lamsen
Clinical Practice Manager - Senior Services, Niagara Region
Image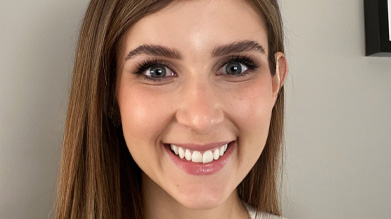 "Having RNAO Clinical Pathways in all long-term care homes will ensure residents are receiving excellent care, no matter the home."
Laura Matthews
Clinical Practice Manager - Senior Services, Niagara Region
Image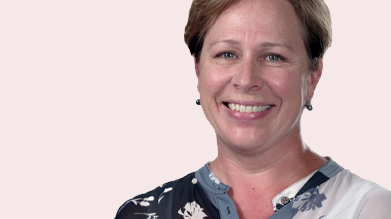 "The RNAO clinical pathways will help build capacity and support resident care. I am very proud to be part of such valuable work."
Rachel de Kemp, RN, BScN, MHA
Director, Nursing
Perley Health
Did you know?
One long-term care home in Ontario experienced a 75.2 per cent decrease in falls-related injuries within one year of implementing RNAO's Best Practice Guideline.
Free RNAO support at every stage
RNAO's team of long-term care experts
(former administrators and directors of
care) will ensure your success with
one-on-one coaching, change management
and strategies for RNAO Clinical Pathways
implementation and sustainability.
Why use RNAO Clinical Pathways?