The Registered Nurses' Association of Ontario's (RNAO) Mental Health and Substance Use Program enhances evidence-based care and services related to mental health and substance use across all health-care settings.
Established in 2006, the program supports nurses and other health professionals to achieve these goals by:
developing and implementing of best practice guidelines (BPG)
helping nurses increase capacity by providing education and networking opportunities
collaborating through partnerships with provincial and national organizations to implement best practices in mental health and substance use
advocating for organizational, policy and system changes to ensure clients receive quality evidence-based mental health and substance use care
Resources for support
Image

If you are in crisis, please call your local distress line (learn more). If you are facing a mental health emergency, please call 911.
RNAO knows that people across Ontario are experiencing tremendous levels of physical and emotional stress at this time. Nurses who are struggling or feeling overwhelmed can reach out to any of the resources listed below. Most are also open to other health-care providers or members of the public.
Webinars and events
Our program offers continuing education for nurses and other health professionals.
See below for upcoming opportunities
Advocacy
We envision an Ontario health system that is fully accessible, person-centred, integrated and publicly funded. Join us and add your voice.
For more information, visit our Policy & Political Action webpage.
Partnerships
Image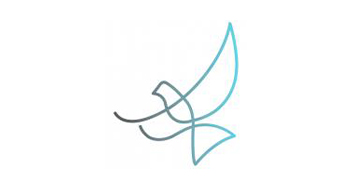 Mental Health Nursing Interest Group (MHNIG)
MHNIG, an RNAO interest group, promotes:
the health and wellbeing of people who are at risk of experiencing mental illness and/or emotional distress
mental health services responsive to the needs and wishes of individuals with lived experience and the community
the role of RNs and NPs in serving people with mental health concerns
Image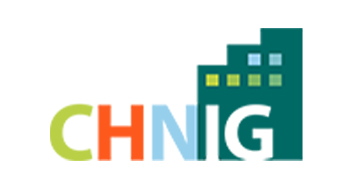 Community Health Nurses' Initiatives Group (CHNIG) 
CHNIG, an RNAO interest group, provides a voice for all community health nurses (CHN). The group works to:
build capacity and leadership in CHNs
strengthen the profile of CHNs and articulate the significance of their practice
maximize nursing student involvement in community health nursing
influence the health-care system, health and social policy affecting their work and the public they serve
In Focus: RNAO Mental Health and Substance Use Best Practices Program
Mental health and wellbeing are essential to everyday health. Pre-pandemic data suggested that each year, one in five Canadians experienced a mental health concern, highlighting a crisis in Canada. Since the pandemic began, 50 per cent of Canadians have reported worsening mental health, with increases in stress levels, depression, anxiety and, higher rates of substance use and associated deaths related to opioid toxicity.
In Focus: Nurses' health and wellbeing and RNAO
The global pandemic has clearly demonstrated the importance of healthy work environments (HWE) for nurses. Our already compromised health system has faltered over the past two years, causing a myriad of nursing challenges such as wage restraints, understaffing, lack of support and overwhelming workloads.