On this page: The issue: The overdose crisis | The pledge: Find your mayoral candidates | FAQs | Share on social media | Other resources
The criminalization of simple drug possession in cities across Ontario is costing lives.
On Oct. 3, RNAO wrote to mayoral candidates in 21 municipalities asking them to sign a pledge to support decriminalizing simple drug possession in Ontario. 
Find out below whether candidates for mayor in your area signed the pledge. We hope this will inform your vote ahead of municipal elections taking place on Oct. 24. Learn what else you can do to support this campaign.
Accidental opioid-related overdose has been a growing public health crisis for more than two decades. The crisis escalated dramatically during the COVID-19 pandemic. In 2021, preliminary data from Public Health Ontario showed that 2,880 people died in Ontario from an opioid-related overdose – an 85 per cent increase over pre-pandemic levels. 
Decriminalizing simple possession of drugs is an effective way of preventing overdose deaths. Continued criminalization of drug possession stigmatizes substance use and people who use certain substances. This stigma creates barriers to health care and forces people to use alone – factors that increase the risk of death from overdose. 
The Canadian Association of Chiefs of Police and the Ontario Association of Chiefs of Police have endorsed decriminalizing simple possession as a response to the overdose crisis.
WHAT IS DECRIMINALIZING SIMPLE POSSESSION?
"Decriminalizing simple possession" means eliminating criminal sanctions for possession of an amount of controlled drugs clearly intended for personal use. 
The Controlled Drugs and Substances Act (CDSA) is a federal law that makes the possession of certain controlled substances a criminal act. The CDSA provides a process for creating exemptions to criminal possession – for example, if an exemption would be in the public interest.
Decriminalization at the municipal level is not a new idea. In June 2021, Ontario's Big City Mayors called for drug decriminalization to address the growing opioid epidemic. The city councils of Montreal, Edmonton and Vancouver have passed motions urging the federal government to decriminalize simple drug possession in their jurisdictions, as have several other municipalities and regional boards of health. The Vancouver motion triggered a three-year British Columbia-wide exemption under CDSA, starting Jan. 31, 2023.
RNAO believes that substance use is a public health matter, not a criminal problem. We support a harm reduction approach that includes decriminalizing simple drug possession. See RNAO's political action bulletin for RNAO's full harm reduction strategy.
Image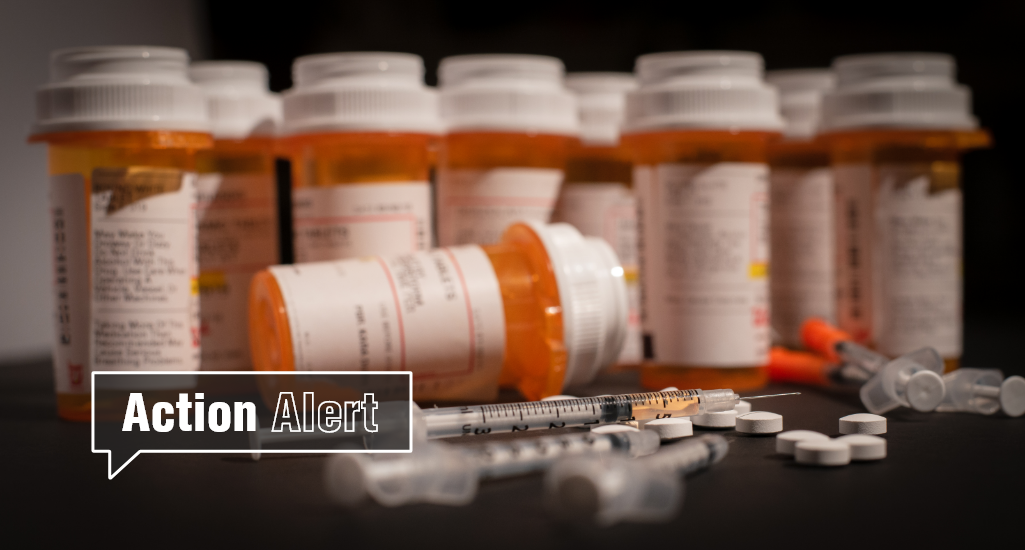 Action Alert: End the overdose crisis, premier
Ontario's opioid overdose crisis has been worsening, year by year, for a long time, and it has escalated dramatically during the COVID-19 pandemic.