Featured policy documents
Image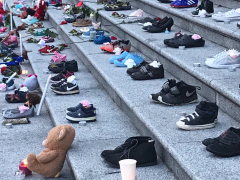 Indigenous Residential Schools Position Statement
RNAO stands with the Indigenous peoples of this land in mourning the lives lost and recognizes and shares the enormous and enduring pain caused by the residential school system. We will continue to listen to the Indigenous peoples of this land as the truth of Canada's history is told by the residential school survivors and as the truth of this history is revealed by recent findings and those still to come.
Image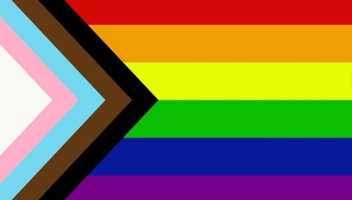 Respecting Sexually and Gender Diverse Communities Position Statement
The Registered Nurses' Association of Ontario (RNAO) recognizes the inherent dignity and worth of every person and endeavors to provide for equal rights and opportunities without discrimination. RNAO believes that sexually and gender diverse communities should be respected.
Image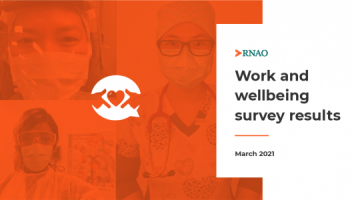 Work and wellbeing survey
This report summarizes the response to  RNAO's Work and Wellbeing Survey. It tells the story of nurses and a nursing workforce under considerable stress and strain as a result of the COVID-19 pandemic. The survey reveals that the effective functioning of Ontario's health system is at risk post-pandemic. The magnitude of potential departures by retirement or by changes in career paths calls for an immediate response from health system employers and government
Indigenous Residential Schools Position Statement

Image

Indigenous Residential Schools Position Statement

RNAO stands with the Indigenous peoples of this land in mourning the lives lost and recognizes and shares the enormous and enduring pain caused by the residential school system. We will continue to listen to the Indigenous peoples of this land as the truth of Canada's history is told by the residential school survivors and as the truth of this history is revealed by recent findings and those still to come.

Respecting Sexually and Gender Diverse Communities Position Statement

Image

Respecting Sexually and Gender Diverse Communities Position Statement

The Registered Nurses' Association of Ontario (RNAO) recognizes the inherent dignity and worth of every person and endeavors to provide for equal rights and opportunities without discrimination. RNAO believes that sexually and gender diverse communities should be respected.

Work and wellbeing survey

Image

Work and wellbeing survey

This report summarizes the response to  RNAO's Work and Wellbeing Survey. It tells the story of nurses and a nursing workforce under considerable stress and strain as a result of the COVID-19 pandemic. The survey reveals that the effective functioning of Ontario's health system is at risk post-pandemic. The magnitude of potential departures by retirement or by changes in career paths calls for an immediate response from health system employers and government