On this page:
RNAO is committed to providing members and non-members with credible COVID-19 vaccine information and resources. RNAO is participating in a collective effort to develop a comprehensive information resource on COVID-19 vaccines.
VISIT THE CENTRE FOR EFFECTIVE PRACTICE
#MandatoryVaccination 
RNAO is calling for the Ontario government to mandate COVID-19 vaccination for all health-care workers. To increase vaccination rates, the provincial government must make it easier and faster for health-care workers to get fully vaccinated by:
bringing vaccinations to workplaces
providing an additional two paid sick days for workers to be vaccinated
Letter to Ontario government 
On July 20, 2021, RNAO sent an open letter to Ontario's premier regarding the importance of mandatory vaccination for all health-care workers. We drew on the research of experts to identify the issues and challenges, and to pave the way forward.
Media release: 
To read our official media release on #MandatoryVaccination, please click here. To read our reaction to Premier Ford's decision to not move forward with mandatory vaccination, please click here. 
Twitter: 
Read our tweet on #MandatoryVaccination as well as a tweet from our CEO Doris Grinspun, and members Debra Lefebvre and Birgit Umaigba. Read tweets from reporters Laura Stone and David Hains, and Ontario Medical Association. 
#FullyVaccinated 
Together, Ontarians have faced some of the toughest obstacles of this pandemic. But our work is not over.  RNAO has launched a new #FullyVaccinated social media campaign to encourage everyone to receive both doses of the COVID-19 vaccine. View our Fully Vaccinated Hall of Fame submissions. 
How to participate: Tag @RNAO in your photos on Twitter or @registerednurses on Instagram of you and your loved ones before, during or after receiving your COVID-19 vaccine. Include the hashtag #FullyVaccinated along with your reason for receiving the vaccine. Participants have a chance to be featured in RNAO's fully vaccinated hall of fame on social media. 
Media release: 
To read our official media release on #FullyVaccinated, please click here.
Social media graphics: 
RNAO encourages individuals to download and share the images below on your social media channels to spread the word about #FullyVaccinated. Right click to save the images. 
 Twitter images:
Image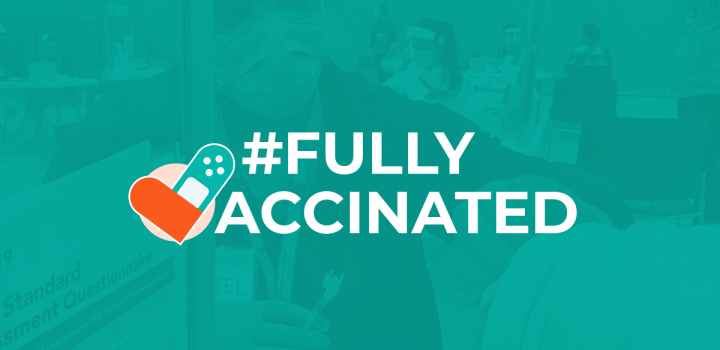 Image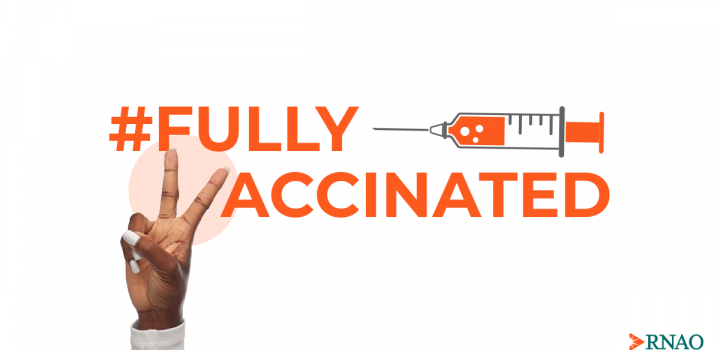 Image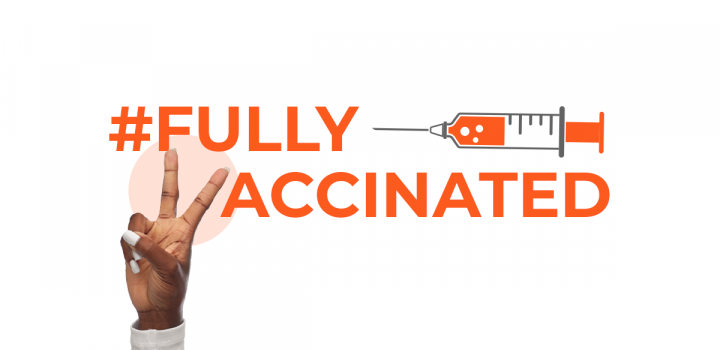 Image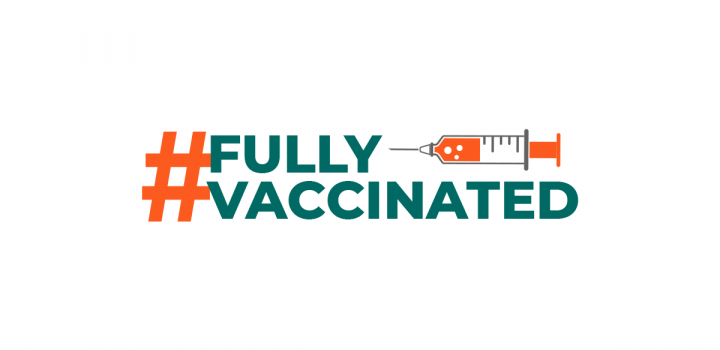 Image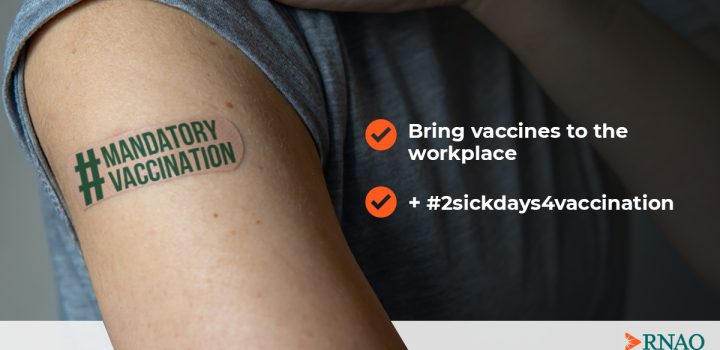 Image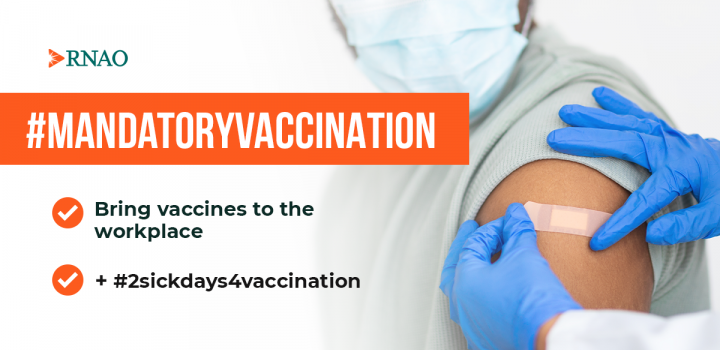 Image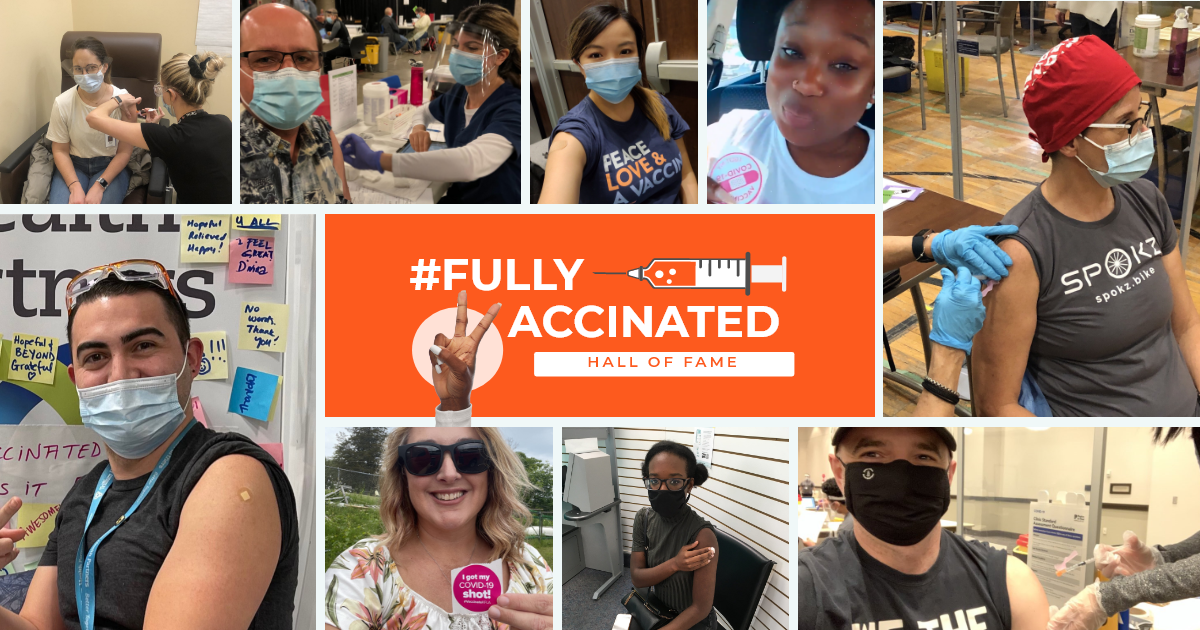 Image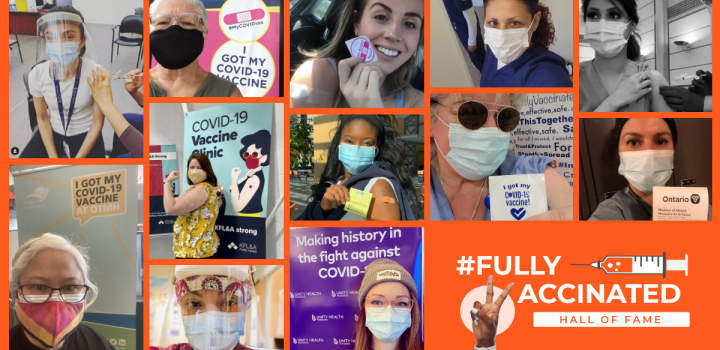 Instagram images: 
Image
Image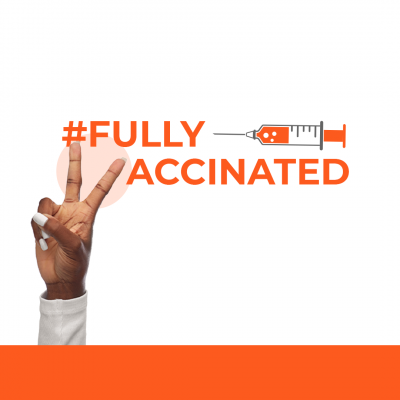 Image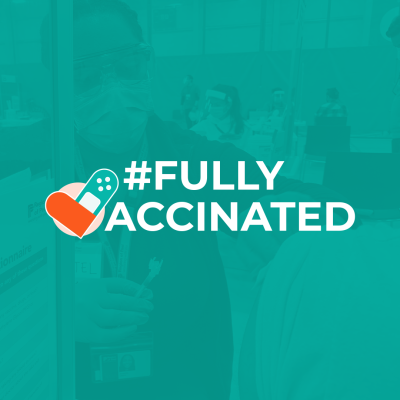 Image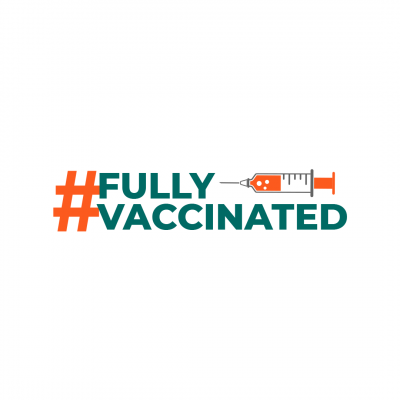 Image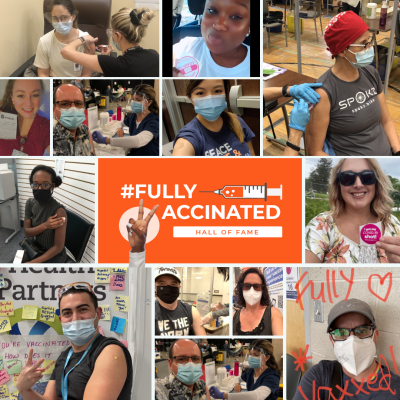 Image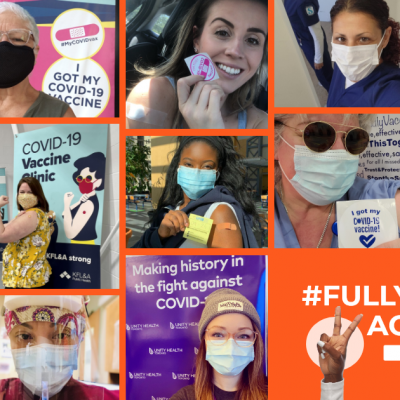 Twitter feed: 
For the latest #FullyVaccinated tweets from RNAO and participants, please click here. 
Action Alert
Image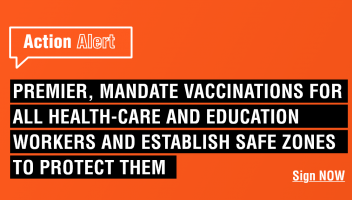 In the face of a stubborn fourth wave and the threat of more COVID-19 variants to come, it is paramount that Ontario mandate vaccinations - subject to strict medical exemption - for all health-care and education workers and immediately establish safe zones around all health-care settings, vaccination clinics, schools and child-care centres.
Webinars 
The world after COVID-19 (July 12, 2021)
Speakers: 
COVID-19 Vaccine: A game changer (Feb. 8, 2021)
Speakers:
Doris Grinspun, RNAO CEO
Dr. Cora Constantinescu, pediatric infectious disease specialist
Webinar: COVID-19 vaccine distribution: progress to date (Jan. 11, 2021)
Speakers:
Doris Grinspun, RNAO CEO
Dr. Dirk Huyer, Chief Coroner, member, Lead Clinical Guidance and Surveillance Work-Stream, COVID-19 Vaccine Distribution Task Force
For more information on our COVID-19 Webinar Series, visit our event page.
---
For more information, please visit RNAO CEO Doris Grinspun's blog for weekly updates on the COVID-19 vaccine and more: Doris-Blog.RNAO.ca