We are happy to have the following speakers and guests join us to help celebrate RNAO's Annual General Meeting.
Image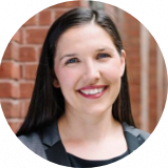 Morgan Hoffarth, RN, BScN, MN
President, RNAO
Image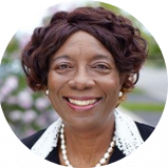 Dr. Angela Cooper Brathwaite, RN, BN, MN, PhD
Immediate Past President, RNAO
Image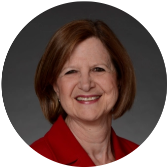 Dr. Doris Grinspun, RN, MSN, PhD, LLD(hon), Dr(hc), FAAN, FCAN, O.ONT.
Chief Executive Officer, RNAO
Image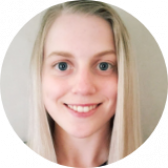 Chantal Byrnes Leadbeater, BScN
Policy & Political Action Officer
Nursing Students of Ontario
Image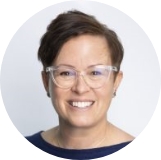 Dr. Leigh Chapman, RN, PhD
Director of Clinical Services, Inner City Health Associates (ICHA)
Image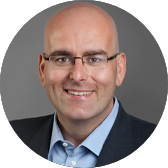 Steven Del Duca
Leader, Ontario Liberal Party
Image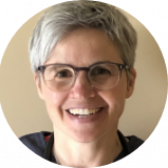 Wendy Dunn, NP
Nurse Practitioner, Greenwood Court Long-Term Care Home
Image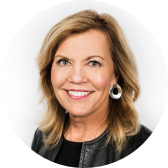 Hon. Christine Elliott
Deputy Premier of Ontario and Minister of Health
Image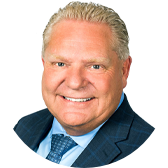 The Hon. Doug Ford
Premier of Ontario
Image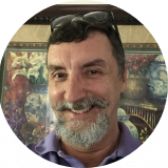 Dr. Paul-André Gauthier, RN, TCC, DMD, MN, PhD
President, Rainbow Nurses Interest Group
Image
Andrea Horwarth
Leader of the Official Opposition, Ontario New Democratic Party
Image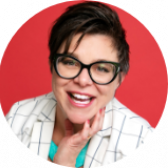 Sheena Howard, RN, BScN, MA
BPG co-chair
Psychotherapist & founder of Love-Led Leadership
Image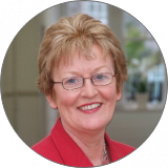 Annette Kennedy 
President, International Council of Nurses
Image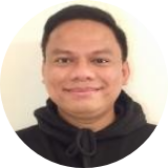 Rodolfo Lastimosa Jr., BScN., Spec. Hons.
President, Nursing Students of Ontario
Image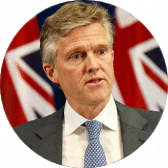 Hon. Rod Phillips
Minister of Long-Term Care
Image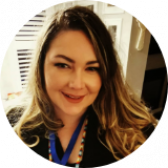 Rachel Radyk, BScN
Nursing Students of Ontario
Image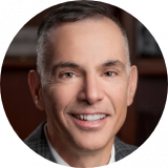 Dr. Richard Ricciardi, PhD, CRNP, FAANP, FAAN
President, Sigma Theta Tau International Honor Society of Nursing
Image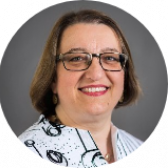 Dr. Elizabeth Saewyc, PhD, RN, FSAHM, FCAHS, FAAN
BPG co-chair
Professor & Director of the School of Nursing, University of British Columbia
Image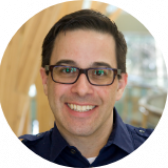 Dr. Michael Scarcello RN, DNP, CNS, PhD
Program Coordinator, Confederation College
Image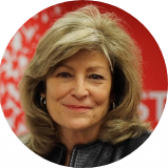 Shirlee Sharkey, CHE, MHSc, BScN, BA, LLD (honoris causa)
Chief Executive Officer, SE Health
Image
Mike Schreiner
Leader, Green Party of Ontario
Image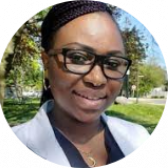 Birgit Umaigba, RN, BScN, MEd, CCRN
Clinical Course Director at Centennial College, York & Trent Universities
Image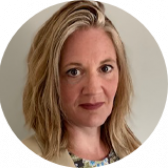 Jennifer Vickers-Manzin BA Psych, BScN, RN, MEd
Chief Nursing Officer, Director Healthy Families, City Of Hamilton
Image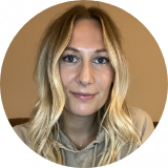 Megan Wood, RN
Vice President, Nursing Students of Ontario