Carolyn Jarvis
Carolyn Jarvis is Global News' chief investigative correspondent. Carolyn was awarded the 2018 Canadian Screen Award for a series that exposed shortcomings in Ontario's probation system. Also in 2018, Carolyn was a partner on The Price of Oil series, which produced a documentary, Canada's Toxic Secret, which shone a light on a troubling trend of industrial leaks in Sarnia, Ontario's "Chemical Valley" – and prompted action from the province. In 2015, Carolyn's investigation into the Moncton RCMP deaths put a spotlight on a concerning lack of training and equipment among front-line members of the RCMP. From 2008 to 2016, she was the chief correspondent of Global News' current affairs show, 16×9.
Image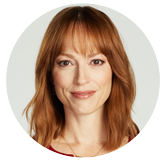 Andrew Russell
Andrew Russell is a national investigative journalist with Global News. He got his start in journalism in 2013 with an internship at Global after completing degrees at the University of Toronto and Humber College. His reporting has tackled issues like Canada's COVID-19 response, problems in the long-term care industry, First Nations' lack of access to safe drinking water, financial crimes and the opioid crisis. In 2018, Andrew was nominated for the Governor General's Michener Award for public service journalism for a series exposing discrimination inside Canada's immigration system. He's also been a recipient of several RTNDA awards and is a two-time nominee for the CJF Jackman Award.
Image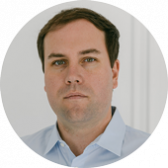 Emanuela Campanella
Emanuela Campanella is a video journalist on the investigative team at Global News. Her work has garnered a Radio Television Digital News Association Award and several Canadian Digital Publishing Awards. Emanuela started her career in media at the United Nations in Geneva where she focused her reporting on youth unemployment and labour rights, before returning to Canada to pursue a Master's degree in Journalism at Carleton University. She's worked as a daily news reporter for the London Free Press and her work has appeared in the Toronto Star, the CBC, the National Post and The Ottawa Citizen.
Image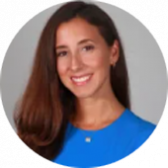 Jigar Patel
Jigar Patel is a former journalist at Global News. He joined Global in the summer of 2019, after graduating from Seneca College. Jigar is passionate about digital investigations and telling stories that matter to everyday people. Throughout the pandemic he has worked on stories ranging from investigations to daily reporting. He left Global News in 2022 and is currently based in Toronto.
Image