Act now on NP expanded scope of practice
Submitted by pgbatten on Thu, 2019-07-04 15:28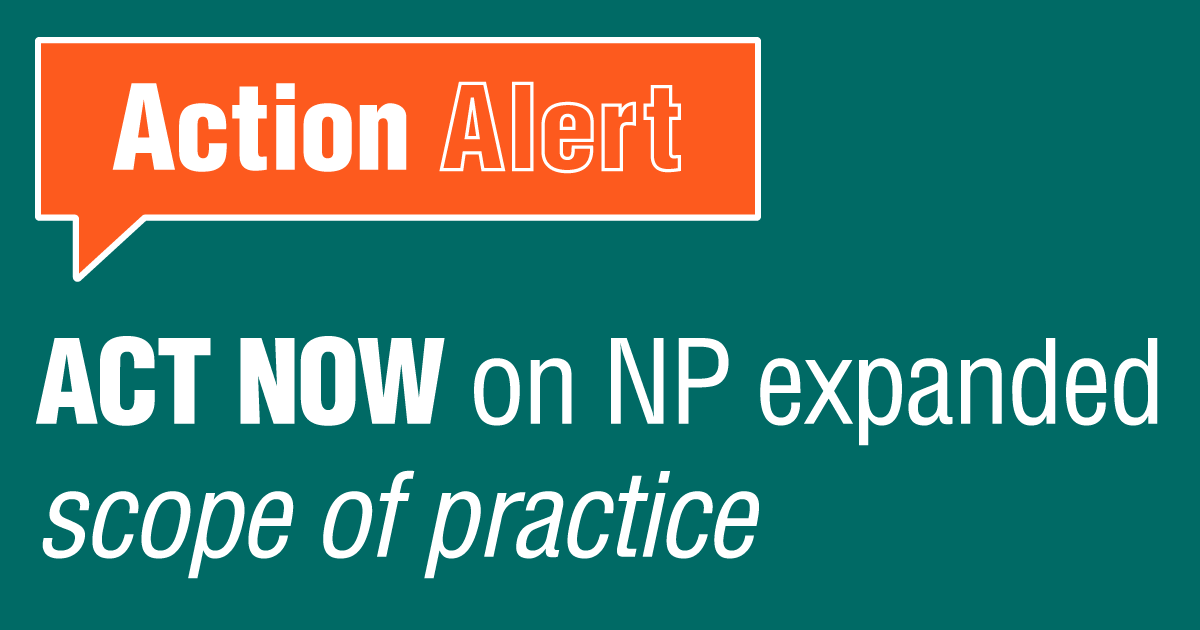 RNAO has long urged the government to remove legislative and regulatory barriers to nurse practitioner (NP) authority to order and perform the diagnostic tests necessary for patient care. Based on additional education and experience, NPs have demonstrated competency to perform advanced assessment, order and interpret diagnostic tests, make differential diagnoses, prescribe medications, and perform procedures within their legislated scope of practice.[i]
As a result, in a letter to Minister Elliott, RNAO welcomed her recent directive to the College of Nurses of Ontario to expand NP authority to order and perform the diagnostic testing necessary to patient care. We have also, however, asked the Minister to clarify her directive as it appears to omit the following:
authority to order additional forms of energy such as non-invasive EEG and ECG in all situations;
authority to apply specified forms of energy such as defibrillation;
authority to order nuclear medicine testing/procedures;
expansion of authority to certify death; and
authority to complete various Mental Health Forms.
We are urging you to submit the action alert below to thank Minister Elliott for expanding NP scope of practice and to urge the inclusion of the authorities listed above.
---
[i] CNO. 2018. Entry-to-practice competencies for nurse practitioners. Retrieved from http://www.cno.org/globalassets/docs/reg/47010-np-etp-competencies.pdf