RNAO's ongoing media profile: The May 2023 report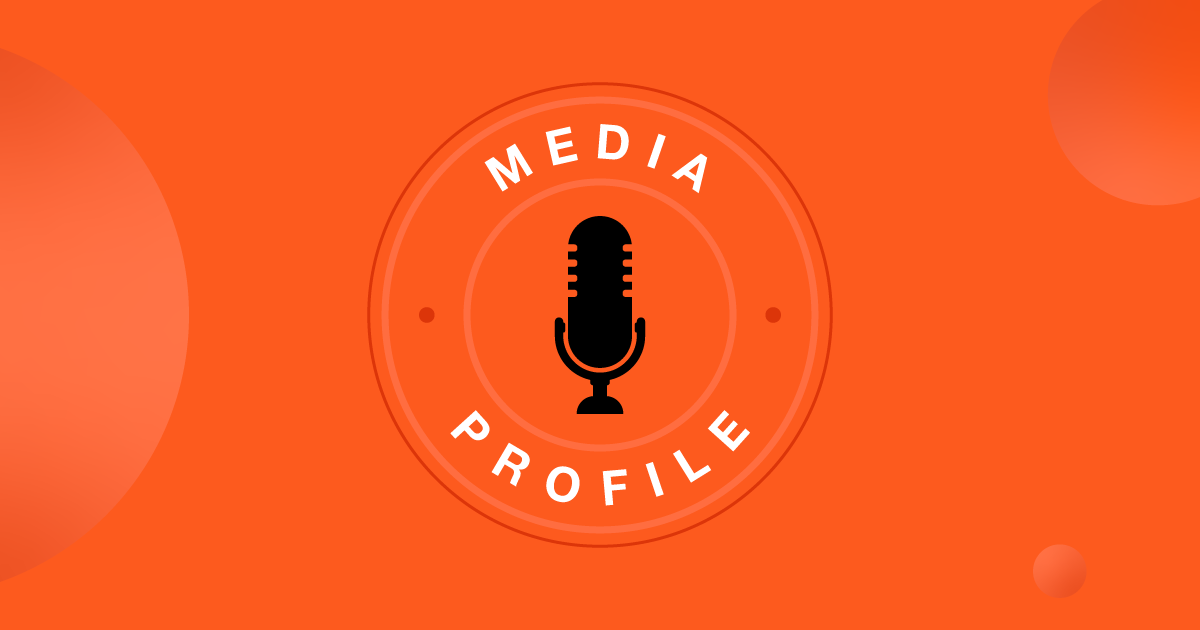 This month, RNAO was featured in news stories about its Nursing Career Pathways report, the launch of the #HeyNurse social media campaign during Nursing Week (May 8 – 14, 2023), the nursing crisis and the need to retain and recruit more nurses in our publicly funded, not-for-profit health system.
RNAO CEO Dr. Doris Grinspun highlighted RNAO's Nursing Career Pathways report in a Hamilton Spectator article (May 11) and said: "This document provides different pathways to many different nursing careers that are available and where there is the most opportunity. It also advocates to push government and employers to tackle those barriers."
RNAO, alongside other nursing organizations from across Canada, introduced the #HeyNurse social media campaign to encourage members of the public to share messages with nurses during Nursing Week. On Windsor's AM800 (May 9), RNAO President Dr. Claudette Holloway spoke about how Canadian organizations have unified to honour nurses: "Let us together help the public give nurses the recognition that they need and that they deserve." Visit HeyNurse.ca for more media stories about the campaign.
RNAO continues to sound the alarm on the need to retain and recruit nurses in Ontario. Grinspun told CHCH News (May 9) that many nurses are experiencing burnout because they have to deal with not having "the basic necessities to do their work; that means healthy work environments, workloads that enable not only safe care but excellent care." The current shortage of nurses means hospitals are turning to agencies to help staff units at a much higher cost. In a Waterloo Region Record (May 1) story, Holloway asked: "If hospitals can actually pay this kind of money to agency nurses because it's coming out of their budget, then why not invest that in a proper strategy to support nurses?" Holloway also told Zoomer Radio (May 14) that Bill 60 and Ontario's shift to investor-driven for-profit care won't help improve the surgery backlogs because it will lead nurses out of the public health system, thus exacerbating the ongoing nursing shortage. "Nurses are the backbone of the health-care structure but we're here to bring the message that having a two-tier system is not the solution to the issues in health care right now."
As always, RNAO will continue to speak out alongside its members. For more media coverage, visit RNAO in the news.