RNAO's ongoing media profile: The January 2023 report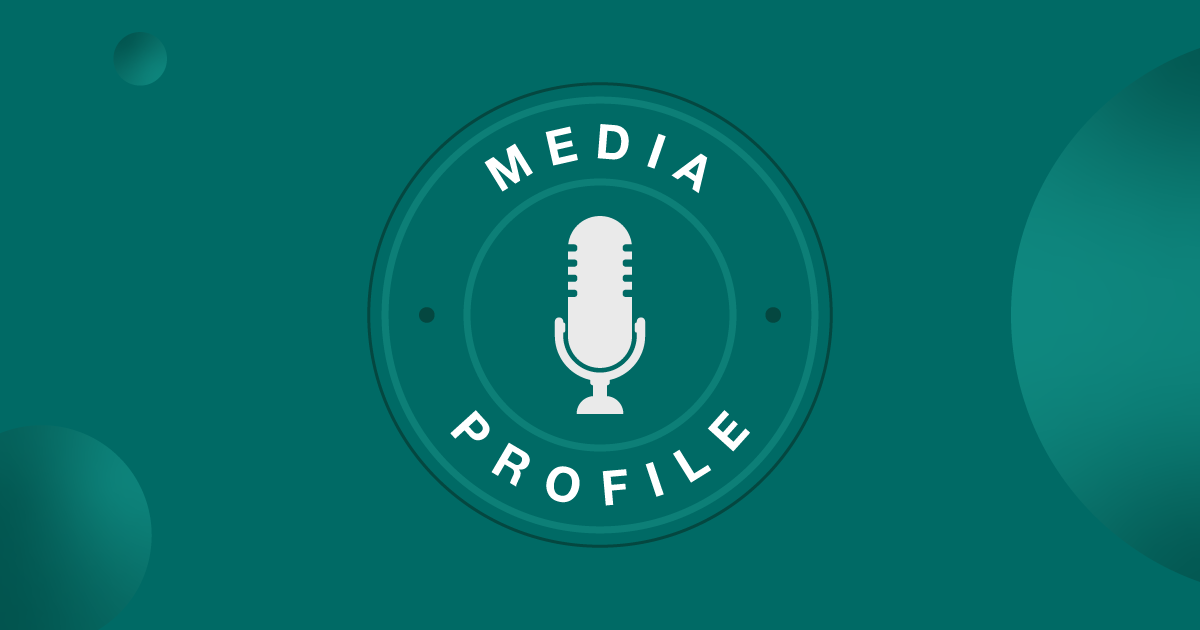 This month marks the start of a new year, and RNAO will continue to be vocal in the media about the issues most important to nurses. RNAO was featured in several media stories including the Ontario government's decision to appeal a court's ruling on Bill 124, the need to advance RN prescribing, the plan to increase surgeries at for-profit clinics, increasing the Canada Health Transfer and allowing out-of-province health workers to practise in Ontario more quickly.
On Dec. 29, the Ontario government formally gave notice of its intent to appeal the November Superior Court of Justice ruling that deemed wage-restraint legislation Bill 124 unconstitutional. In response, RNAO issued a media release calling the decision shameful and noting that it will only exacerbate an already full-blown nursing crisis. RNAO President Dr. Claudette Holloway told the Toronto Sun (Dec. 30) that the appeal is "a double slap in the face (to nurses) – the first slap was to even have Bill 124." In a Jan. 11 media conference, Premier Ford said that Bill 124 doesn't exist anymore, but RNAO CEO Dr. Doris Grinspun questioned this in a CTV News (Jan. 11) interview by asking: "Why are (they) appealing the court decision?" Grinspun added that competitive compensation for nurses is needed to keep them in the province's nursing workforce. RNAO's immediate past-president Morgan Hoffarth told CityNews Ottawa (Jan. 11), "it will still take some time, but (the repeal of Bill 124) would be a significant wind in the sails to help bring nurses back to Ontario."
The premier also held a media conference on Jan. 11 that focused on pharmacists' expanded scope to prescribe medications to treat 13 common ailments (effective as of Jan. 1, 2023). RNAO supports this scope expansion but in a media release (Jan. 11) said the government must also allow for RN prescribing. Grinspun told Sudbury.com (Jan. 18) that "the time for the government to implement RN prescribing is long overdue. Ontario is amongst the few jurisdictions without (it) in Canada and that impacts the care Ontarians receive on a daily basis."
On Jan. 16, the Ontario government announced a three-step plan to deal with surgical backlogs and wait times by expanding the scope of for-profit facilities in communities across the province. In a media release, RNAO decried in the strongest possible terms this move. "For-profit clinics will suction away resources from our public sector," Grinspun told Global News (Jan. 16). In an interview with The Canadian Press (Jan. 16), she said that "the premier needs to open operating rooms…(and) recovery rooms in our public hospitals 24/7 like many other countries do." On CityNews 570 (Jan. 17), Grinspun said that "for-profit will increase the wait times, segue the money to the pockets to investors and will drive resources away." RNAO encourages you to add your voice to the call to stop the move towards for-profit health care by signing its Action Alert.
The federal government is still in talks with provincial and territorial premiers about increasing funding through the Canada Health Transfer (CHT). In a letter to the editor, published in National Post (Jan. 1), Grinspun said that "RNAO agrees with the premiers that the CHT should be raised to 35 per cent. We also agree with the prime minister that any increase should come with strings attached that address such key issues as the nursing crisis, primary care, home care, long-term care, and mental health and addiction." Sign and share RNAO's Action Alert calling on the prime minister to increase the CHT.
On Jan. 19, the premier announced legislation, known as "As of Right" rules, which would allow health-care providers registered in other provinces and territories to immediately start practising in Ontario without having to wait to be certified. "The problem we have in Ontario is a retention problem primarily. We can keep bringing nurses but we will not retain them," Grinspun told CP24 (Jan. 19). She noted that to retain nurses, appropriate wages and healthy workloads are necessary. On CBC Windsor (Jan. 19), Grinspun said, "Unless we enable competitive compensation here in Ontario, nurses will not come here and in particular the RNs will not come here."
RNAO's media outreach this month resulted in 149 media hits. RNAO will continue to speak out alongside its members. For more media coverage, visit RNAO in the News.