RNAO's ongoing media profile: The February 2023 report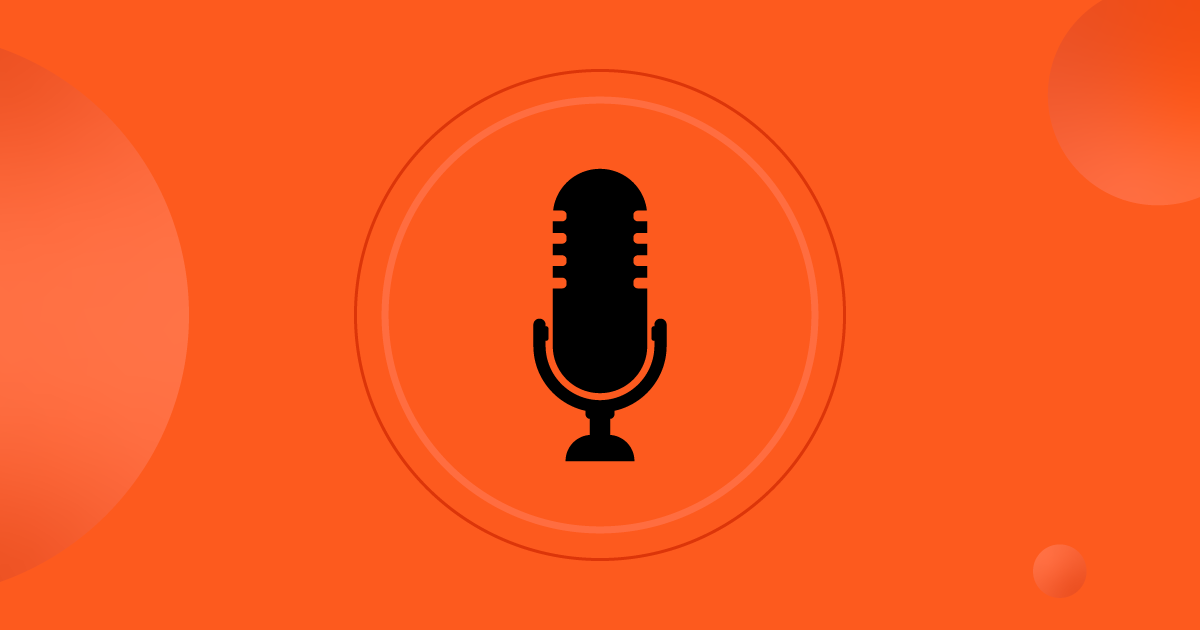 This past month, RNAO's president and CEO were featured in news stories related to national standards for long-term care (LTC), Ontario's new health plan and the federal government's health funding offer to provincial and territorial leaders. RNAO also spoke out about the need for more NP-led clinics and our reaction to a plan to allow PSWs to prescribe some medications in LTC homes.
On Jan. 31, the federal government released national LTC standards – a move RNAO had long advocated for. In a media release, RNAO welcomed the standards but said they must be enforceable to avoid a patchwork approach across the country. Also concerning was the failure to outline the necessary staffing and skill mix levels needed to ensure quality care for all residents. "Enforceable standards of care, backed by adequate staffing and skill mix should be conditions for future health transfers, as must be evidence-based practices," RNAO President Dr. Claudette Holloway said in the media release. In the Globe and Mail (Jan. 31), RNAO CEO Dr. Doris Grinspun said that the recommendation on staffing presented in the standards is "really wishy-washy at a time when we must be bold and precise."
The Ontario government released its health plan on Feb. 2, titled Your Health: A Plan for Connected and Convenient Care. The plan includes more details about pharmacists' scope expansion to diagnose and treat certain common ailments, as well as utilizing for-profit surgical centres for cataract surgeries. RNAO was pleased that the government's plan includes an increase in the number of nursing seats in Ontario's universities and colleges with an additional 1,000 RN spots, 150 NP spots and 500 RPN spots. However, unless Ontario shows nurses the respect they deserve by ending their appeal of the wage-suppressing Bill 124 court decision and improving working conditions, retaining nurses will be an ongoing challenge. "If we do not have a way for (nurses) to earn a fair wage, they will not remain in Ontario," Holloway told CHCH News (Feb. 2). The plan also includes adding four more Ontario Health Teams to the province. In response, Grinspun told AM800 (Feb. 2) that "it's a good approach to expand team-based care," but emphasized that "it is time now to open the many (NP-led clinics) that are waiting."
Following the new health plan, the Ontario government introduced legislation on Feb. 21 which, if passed, allows for more publicly funded surgeries and other procedures to be done at for-profit clinics. Grinspun told the Globe and Mail (Feb. 21) that nurses are concerned these for-profit clinics will cut corners as they put shareholders ahead of patients. On CP24 (Feb. 21), she said that she fears for the public: "What will happen is that those who are able to pay the extras will get more care and those who cannot will have more wait times as physicians move from hospitals to the for-profit clinics." In a media release (Feb. 22), RNAO said it is against these investor-driven for-profit clinics. "Our health system is not a commodity…This legislation will result in greater concentration of wealth at one extreme of the income distribution and will bring poor health to those at the other extreme," said Holloway in the release. On CityNews 570 (Feb. 23), Grinspun said for-profit clinics often choose less complex surgeries and send any resulting complications to public hospitals, adding that solutions exist but "the government is choosing not to put them in place." If you haven't already, sign and share RNAO's Action Alert: Stop the move to for-profit health care, premier!
February also marked a long-awaited meeting between the prime minister and provincial and territorial premiers to discuss an increase in health funding. Ahead of the meeting, RNAO issued a media release (Feb. 6) to highlight the need for primary care to be part of the discussion and for the federal government to stipulate that any additional funding must be spent on the public health system, not for-profit care. The federal government announced its funding offer of $46 billion in new money, including a five per cent increase to the Canada Health Transfer (CHT) for the next five years, which the provinces and territories accepted on Feb. 13. It was also announced that the federal government will sign bilateral agreements with each province and territory that focuses on their individual health needs. In response to the funding announcement, RNAO said in a media release (Feb. 7) that the CHT still falls short of the original ask for a 35 per cent increase but welcomes the news of bilateral agreements with each province and territory. In the National Post (Feb. 8), Grinspun said that it was important that the bilateral plan emphasizes primary care: "There is no effective health system without primary care. If you want to save money and have people live healthier lives, primary care is your place." Similarly, she told Global News (Feb. 8) that "foundational is human resources. The system is already crumbling without a sufficient number of nurses." A bilateral agreement between Ottawa and Ontario was announced on Feb. 23, which includes $8.4 billion in new funding and a one-time top of $776 million to address urgent health needs.
One integral way to help strengthen primary care in Ontario's health system is to open more NP-led clinics across the province. A proposed clinic in Peterborough is currently waiting for provincial approval. Grinspun told the Peterborough Examiner (Feb. 3) that the NP-led clinic cannot go ahead with hiring until they have an approval and commitment from the government. "The government is saying that they want to move with interprofessional teams, they say they want to expand their NP-led clinics. But you know, enough of the saying. The time for action is now." Orillia's first NP-led clinic is also anticipating approval and funding so it can begin providing care for members of their community. "Any good health-care system starts with primary care," Grinspun told Simcoe.com (Feb. 22).
A proposal from the Ontario government posted in early February would allow PSWs to administer certain medications to LTC residents. Under the plan, PSWs would receive training but as Grinspun told CTV News (Feb. 8), this would not only put residents at risk but also PSWs. "The resident may not even know that this person is not fully trained. So, the resident is vulnerable and…so is the PSW because if he or she feels they are not well prepared to do so, but now there is a regulation that says you can do it and if they speak up, they may be let go," Grinspun explained.
RNAO's media outreach this month resulted in 127 media hits. As always, RNAO will continue to speak out alongside its members. For more media coverage, visit RNAO in the News.