RNAO's ongoing media profile: April 2023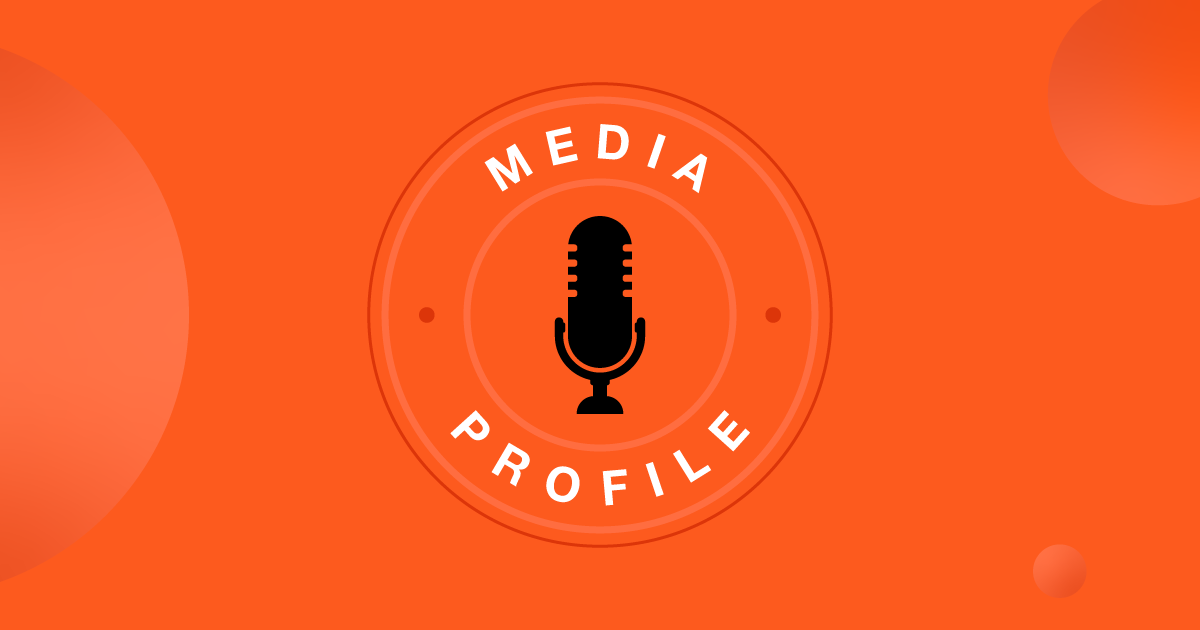 RNAO's recent media activity relates to the federal budget announcement, OHIP coverage for the uninsured, the newest cohort of Best Practice Spotlight Organization® (BPSO®) long-term care (LTC) homes and #HeyNurse, a new social media campaign that encourages the public to share messages with nurses during Nursing Week.
On March 28, the federal government announced its budget. In response, RNAO issued a media release to say it is pleased that the budget includes funding for a national dental care plan, but it is disappointed with the lack of progress on a national pharmacare program. RNAO also stresses the need for the federal government to ensure strings are attached to health transfers to avoid the expansion of for-profit health-care delivery in Ontario. RNAO CEO Dr. Doris Grinspun told CityNews Kitchener (March 30), "the federal government must act as a guardian of Canada's universal health system."
As of March 31, the Ontario government ended its health-care coverage for uninsured people in Ontario. Ahead of this date, a coalition of health-care workers and community members known as #HealthCare4All announced an emergency rally to call for permanent health coverage for everyone in the province. In a media release (March 28), RNAO called on the provincial government to reverse its decision. "This is not the action one expects from their government. Universal access to care is a hallmark of our health system and part of our country's social fabric," said RNAO President Dr. Claudette Holloway. On 900 CHML (March 30), Holloway said that "health-care needs do not end. For those who are uninsured, the earlier they can get the care the better."  Holloway also spoke at the rally to urge the premier to change his mind. If you haven't already, please sign and share RNAO's Action Alert: Keep health-care coverage for the uninsured, premier!
In mid-April, RNAO welcomed 15 Ontario LTC homes to its BPSO® program. In a media release (April 13),  associate director of RNAO's LTC Best Practices Program Janet Chee said that the association is "excited to support and partner with this new cohort of LTC homes joining the BPSO program." Grinspun told Blackburn News (April 13) that "we commend these homes for their commitment to optimizing everyday care and outcomes for residents, and know that the program will bring strength to their staff and residents through evidence-based practices and robust staff engagement."
As always, RNAO will continue to speak out alongside its members. For more media coverage, visit RNAO in the News.