About this Event:
To celebrate the contributions made by nurses to nursing practice and the health and well-being of Ontarians, the Nursing Now Ontario Awards will honour one NP, RN and RPN during Nursing Week 2020 (May 11 - 17).
After receiving 243 nominations, the Ontario Nurses' Association (ONA), RNAO and the Registered Practical Nurses Association of Ontario (WeRPN) will recognize the award recipients on May 12 at 2 p.m. (ET) virtually on Zoom. The awards fall on the same day as the 200th anniversary of Florence Nightingale's birth. Nightingale is considered the founder of modern nursing.
This awards program builds on the goals of the Nursing Now campaign, a global initiative aimed at raising the profile of the profession and improving health around the world through nursing. The campaign calls on governments, health professionals and service users to champion nurses' role in clinical practice, policy and political leadership.
For the official awards ceremony agenda, please see here.
The Winners
Nurse Practitioner Award Recipient: Michael Borja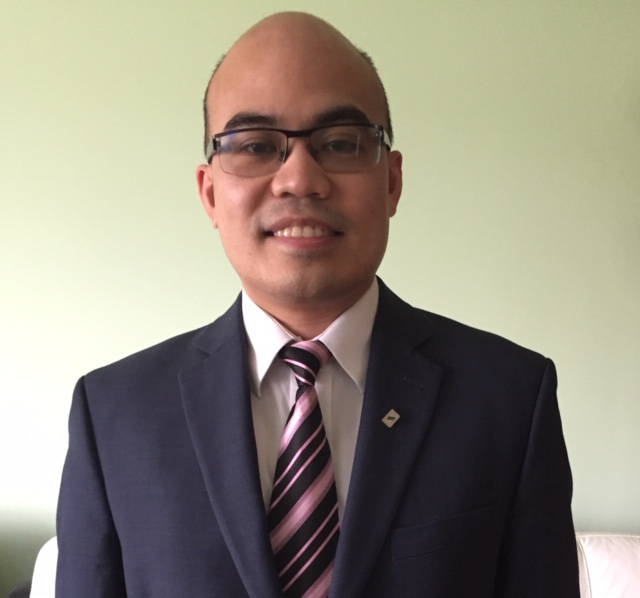 As a primary care NP for four years, Michael Borja has made a huge difference for his patients and nursing colleagues in just a short time. Currently in his role as a primary care NP for the East GTA Family Health Team in Scarborough, he helps care for seniors and mentors colleagues in clinical assessments, management of chronic illness and program planning. In July 2017, he pioneered the Home To Stay (HTS) NP-led program for medically complex seniors where instead of seniors having to come to the clinic, NPs provided home visits, follow-up phone calls, care coordination and community referral. As a result, there were fewer ER visits, increased patient satisfaction and savings of $627,000 per year on top of improvement in patient/family quality of life. In 2017, Michael expanded the HTS program to include a palliative component where patients can receive palliative care at home. When Michael is not busy caring for clients, he likes to spend time with his family and volunteer for his Christian Church. In three to five years, he looks forward to continuing his role as an NP in geriatrics and palliative care.
Registered Nurse Award Recipient: Patric Campeau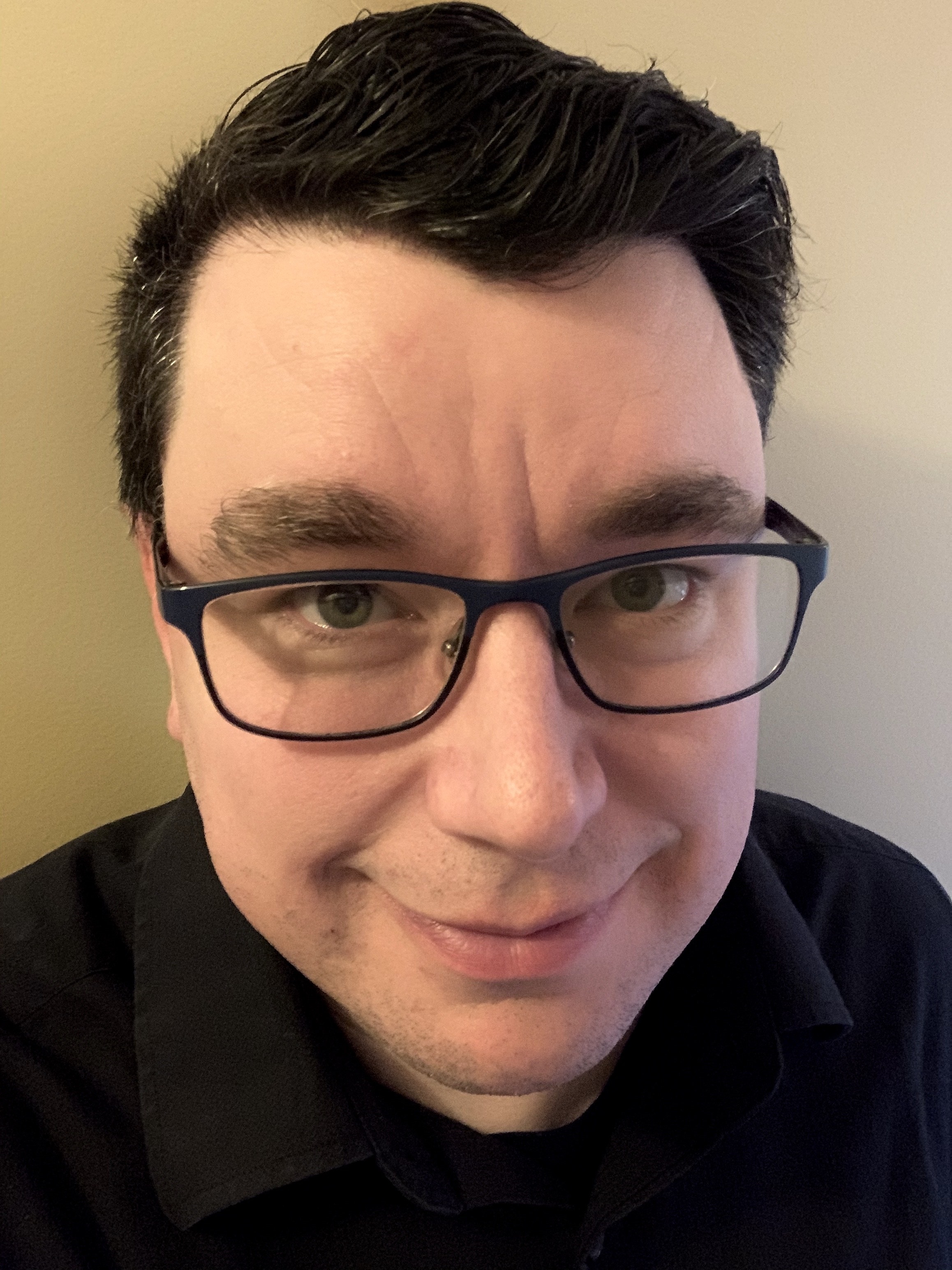 Role model. Patient advocate. Mentor. Hero.These are just a few of the words used to describe Patric Campeau, the RN recipient of the inaugural Nursing Now Ontario Awards. Radiating positivity and charisma, Campeau has demonstrated outstanding competence and professionalism throughout his career, from his early days as an RPN working in the community to his current part-time position, compassionately caring for rehabilitation patients at St. Joseph's Continuing Care Centre in Cornwall. And, it's not just Campeau's residents who benefit from his kindness. Often called the "go-to" nurse because of his strong leadership skills, his many nominees noted he is a true team player and builder, who always has time to answer questions. Students in the RPN program at St. Lawrence College, where Campeau is a part-time professor, are equally generous with their accolades, commenting that he is patient, supportive, approachable, and willing to assist on his own time. For others still, Campeau, who said his goal is to empower patients and nurses, has literally changed their lives. As one nominee put it, "he has no idea how much of a role model he is. He believed in me when no one did. He's my hero and deserves the world."
Registered Practical Nurse Award Recipient: Kelly Karges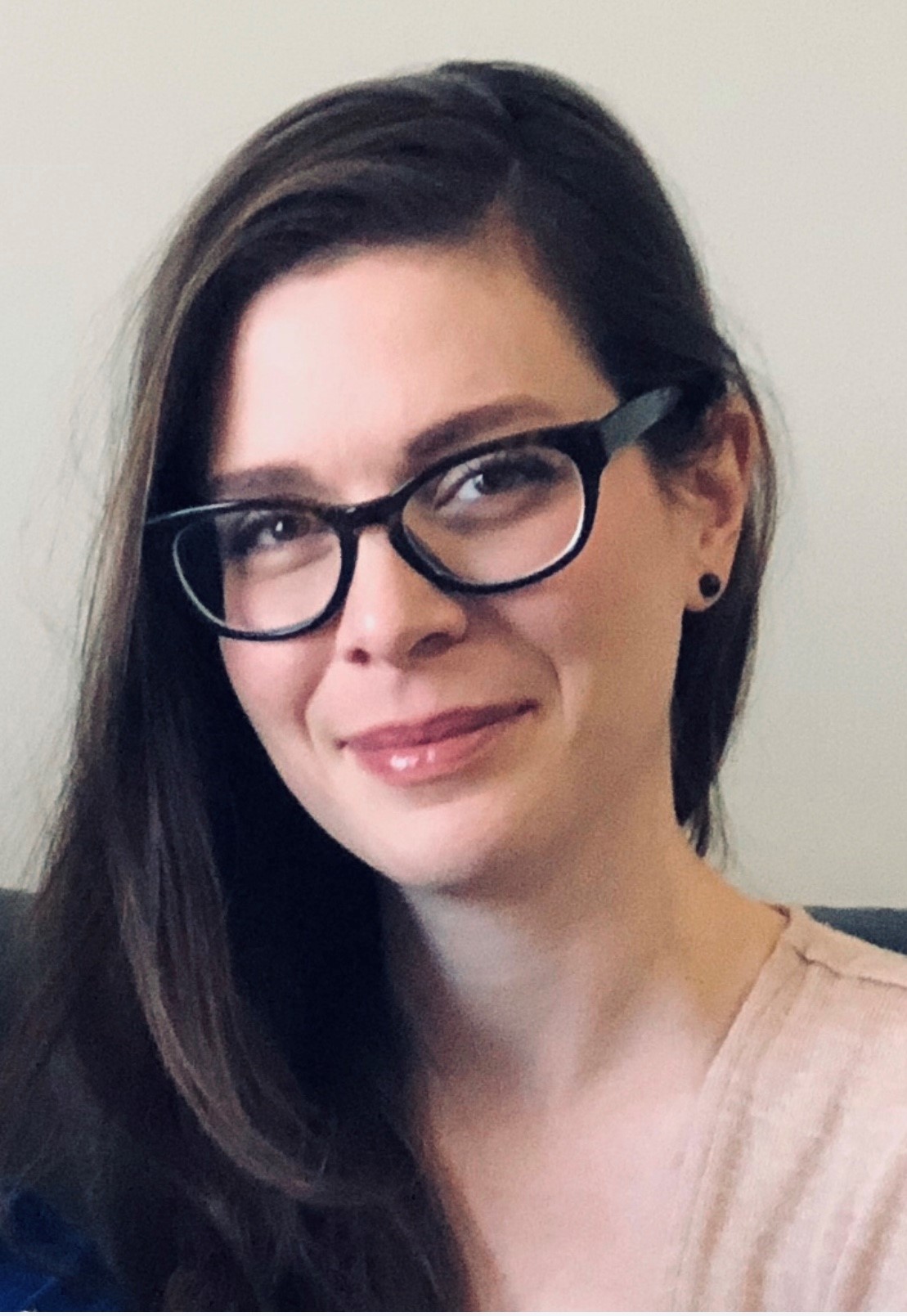 Kelly Karges is a tireless advocate who always champions excellence in client care. As a Registered Practical Nurse at Sunbeam Centre, an organization providing residential care, day programming and other services for individuals with developmental, physical & emotional impairments, Kelly works predominantly with complex, medically fragile children and adults with special needs. According to colleagues, Kelly is extremely committed to providing a strong voice for her clients, especially those who may not be able to advocate for themselves. As a staff nurse, she consistently demonstrates compassion, dedication and unrelenting support to ensure the best outcomes for her the clients she cares for. In 2015, Kelly was proud to lead the creation of a Nursing Professional Practice Council to promote collaboration and shared governance across her organization.
Kelly is also a known as a seasoned preceptor and mentor who always is committed to sharing her knowledge and supporting students and novice nurses to ensure safe practice. According to her students, she is a role model who makes sure they feel welcome and supported in their learning. Thanks to her hands on approach and commitment to incorporating them in care planning, Kelly is able to set students up for success by helping them gain as many new skills as possible and bring out the best them.
The Nursing Now Ontario Awards Ceremony (May 12, 2020):