RNAO CEO receives honorary doctorate from Chile's University of Valparaíso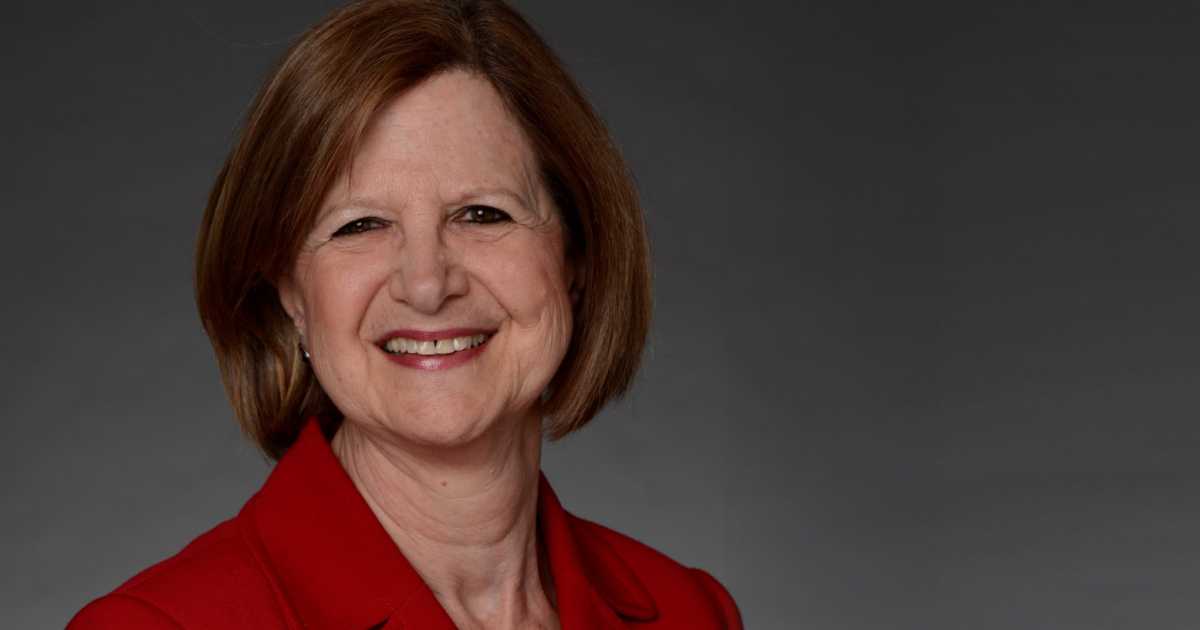 The Registered Nurses' Association of Ontario (RNAO) is delighted to announce that its CEO Dr. Doris Grinspun received an honorary doctorate from Chile's Universidad de Valparaíso on Friday, Oct. 13, 2023. 
Grinspun has led RNAO for 27 years. She visioned and founded the association's Best Practice Guidelines (BPG) program in 1998, and its Best Practice Spotlight Organization® (BPSO®) program in 2003. Through these programs, RNAO has formal partnerships with more than 1,500 health and academic organizations to enrich the practice of nurses and interprofessional teams when it comes to academic curricula and care delivery. The results speak for themselves: improved education and practice, optimized health outcomes for people, greater satisfaction for students and health-care providers, and overall lower health system costs.
The BPSO program has already had an extraordinary impact in Chile. The network of universities joining the program is growing substantially under the leadership of the Universidad de Chile and Dr. Amalia Silva, BPSO Host Academic. Also impressive is the robust expansion of BPSOs in service organizations across the country (over 35 public hospitals) led by Felipe Cortes Leddy, national director of nursing and Roberto Garcia at the ministry of health, which acts as "BPSO Host" for the entire public health system in Chile. BPSO Hosts enable sustainable expansion of this social movement of science at home and abroad, and enable collective measurement of outcomes.
"We are so very proud that our CEO Dr. Grinspun is being recognized for her vision to create, nurture and expand the concept of evidence-based care from Ontario to countries around the world. Nurses, other health professionals and health systems everywhere are benefitting from the systematic approach Grinspun knew was needed in the nursing profession and by extension, in the workplaces where they practise. As a result, recipients of health-care services are better off for her efforts," says RNAO President Dr. Claudette Holloway.
In their statement, University of Valparaiso highlights Grinspun's visionary leadership as CEO of RNAO, which they say inspires the world over. They state that "under her leadership, RNAO has become a leading organization in promoting evidence-based nursing practice and advocating for effective health policies. Her tireless work to raise the profile and influence of nurses in the health-care system has been instrumental in driving significant change and improving care outcomes for patients."
The university's statement emphasizes further that, "in addition to her commitment to nursing, Grinspun has been an influential voice on issues of social justice and health equity. Her tireless advocacy for the rights of vulnerable people and her fight for a more inclusive and accessible health-care system have left a lasting mark on our society. Her holistic approach and comprehensive view of health care have served as an inspiration to many professionals and leaders in the field," they conclude.
"I am deeply humbled by the University of Valparaíso's investiture, a highly respected public university that this year is marking its 90th anniversary. I have always been a firm believer that the people we serve must be top of mind when it comes to developing healthy public policy and best practices in education and care delivery. The university's recognition of my contributions, in my native country, is a tremendous honour," says Grinspun. "I want to thank members of RNAO's board of directors, the entire membership of RNAO and our superb staff for their crucial role in making the BPSO social movement of science and RNAO's policy work so impactful worldwide. This honour belongs to us all."
Read about Grinspun's achievement in the Universidad de Valapraiso's website. 
Watch the ceremony below.