Recap of BPSO Knowledge Exchange Symposium & BPSO 20th anniversary celebrations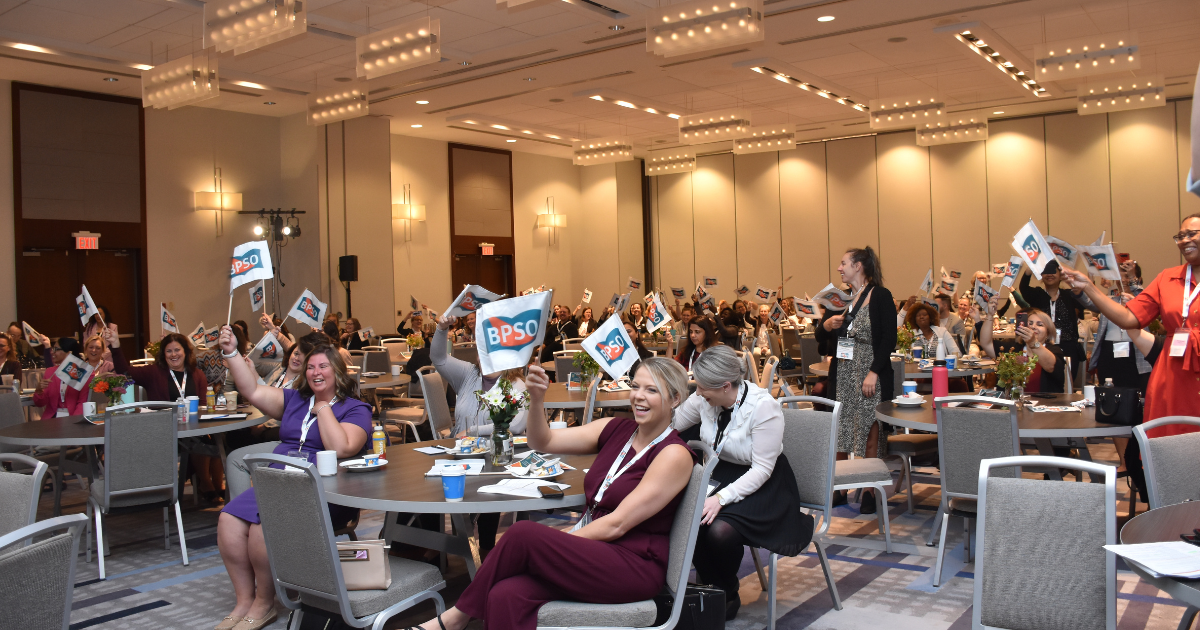 On Sept. 20 - 22, RNAO and a global community of like-minded colleagues and teams gathered for the 18th annual BPSO Knowledge Exchange Symposium, themed Celebrating our Global Commitment to Evidence-Based Cultures. Timed to coincide with the 20th anniversary of the Best Practice Spotlight Organization® (BPSO®) program, it was an event to remember.
The symposium was attended by more than 235 representatives from BPSOs within Ontario and internationally, with many others joining virtually through the livestream. During the symposium, nurses and other health professionals gave workshops, presentations and shared the strategies they use to implement, evaluate and sustain best practice guidelines (BPG) in their organization or nursing school. The four main themes discussed were values, evidence, leading change and results. Presenters shared their "why", spoke about shifts in culture, described interprofessional team members who have a thirst for knowledge and are intrinsically motivated to improve care, and highlighted the critical leadership role of student nurse champions. 
On display was RNAO's powerful data system NQuIRE®, which has enabled BPSOs to profile the positive outcomes of evidence-based practice and showcase how BPGs has have transformed patient care, staff satisfaction and team morale. 
There were many opportunities for informal discussions and networking throughout the three days. Participants left the symposium with renewed energy and creative ideas to successfully lead change within their organizations.
For more about the event that celebrated RNAO's more than 1,500 BPSOs, please read the X thread and watch the livestreamed videos on YouTube.