Members' tweet – October 2022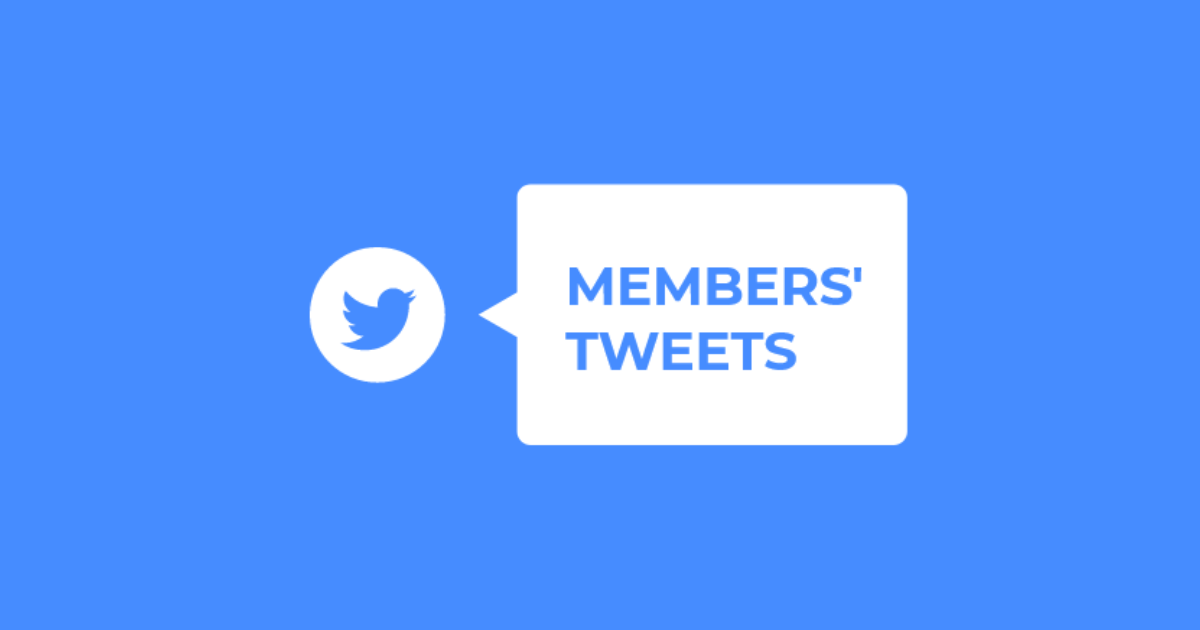 Twitter is an important tool for RNAO members to use to mobilize change where it's needed most in the health system and nursing profession.
This past month, RNAO members shared the following tweets:
Do you want your tweet to be featured in next month's In the Loop? Tag @RNAO on Twitter for a chance to be featured.