Clinical Practice in a Digital Health Environment best practice guideline: Become a stakeholder reviewer - Sign up by Sept. 8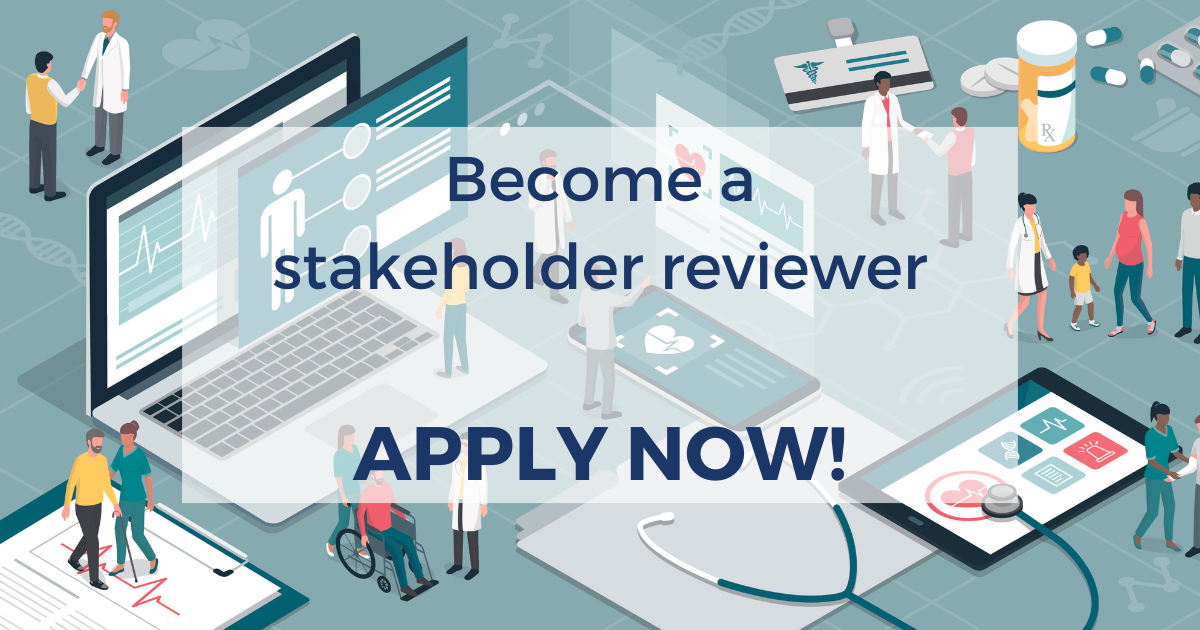 The new Clinical Practice in a Digital Health Environment (working title) best practice guideline (BPG) is currently in development and RNAO is seeking stakeholder reviewers.
This BPG includes evidence-based recommendations to foster nurses' ability to maintain, advance, and strengthen professional practice in the context of a digital health environment. A digital health environment includes settings where health providers, administrators, managers and persons or families receiving care work in supportive teams to provide care and leverage digital tools, technologies and services in order to optimize care delivery and empower and activate people to manage their health and wellness.
This fall, RNAO will be seeking stakeholder feedback on the BPG from nurses in all domains of practice, nursing students, members of the interprofessional team and persons with lived experience throughout Canada and around the world. Stakeholders will be asked to contribute approximately three - four volunteer hours within a two-week period to review the guideline using an online questionnaire. If you are interested in becoming a stakeholder reviewer, please sign up online by Sept. 8.