Act today: RNAO calls to stop liquefied natural gas expansion in British Columbia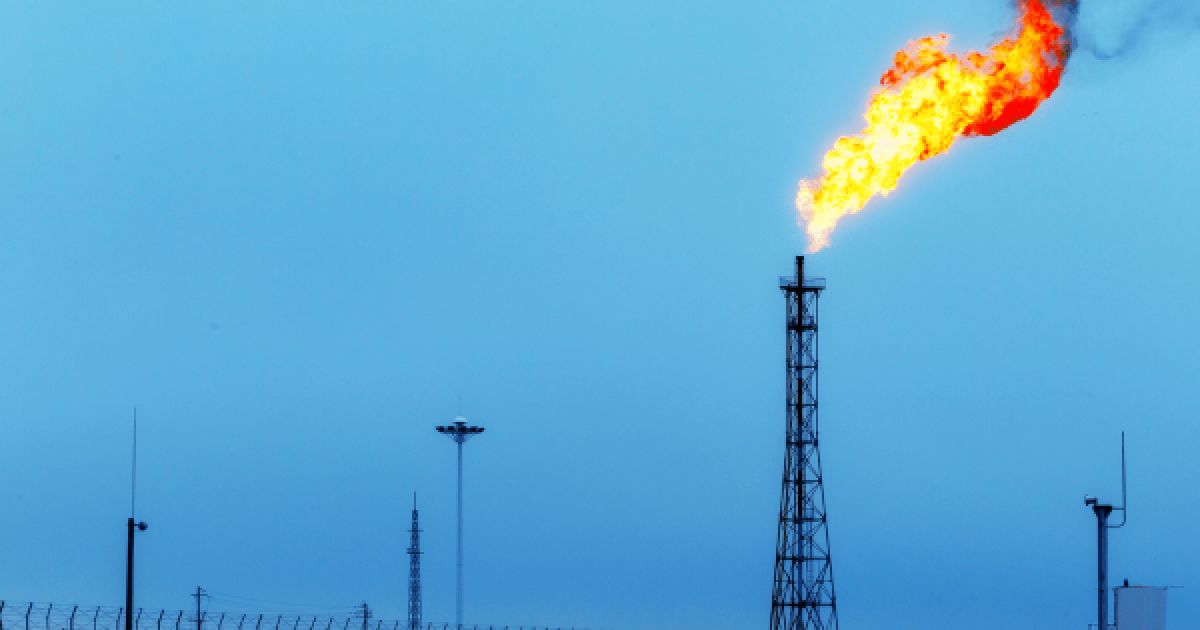 As Canada and British Columbia experience their worst wildfire seasons in history, with tens of thousands of people under evacuation orders from their homes and communities, nurses and physicians are issuing an urgent health advisory that underscores the health risks posed by the liquified natural gas (LNG) and fracking industry within British Columbia. Millions of Canadians are facing the impact of climate breakdown, while Canadian governments continue to expand fossil fuel production – the root cause of the climate emergency.
Our colleagues at Canadian Association of Nurses for the Environment (CANE) and Canadian Association of Physicians for the Environment (CAPE) are inviting us to join them in their Unnatural Gas campaign to stop the expansion of the LNG industry in British Columbia. We urge you to consider taking the following actions:
Sign a health-oriented petition to the Government of British Columbia. Please sign the letter through this Google form as soon as you can. The full text of the letter can be found here.

Please distribute this information to other nurses and physicians so that they can have a large number of signatories. 

Please send them a photo holding a sign with a health message about LNG. Some possibilities include:
LNG is a health hazard

LNG harms our health

LNG is unhealthy

LNG fuels climate change

LNG = unhealthy air and water
Please send photos to bc@cape.ca.
For members who would like to engage in climate justice action in Ontario, contact RNAO's Ontario Nurses for the Environment Interest Group (ONEIG). The contact form is here.
Huge thanks for your ongoing efforts to protect the health of our planet and the people and all living creatures that inhabit this planet.