The International Advisory Council is comprised of experts in big data, quality improvement, performance measurement. The data system was launched in 2012 for Best Practice Spotlight Organizations® (BPSO®) to monitor and measure the impact of best practice guidelines (BPG).
Image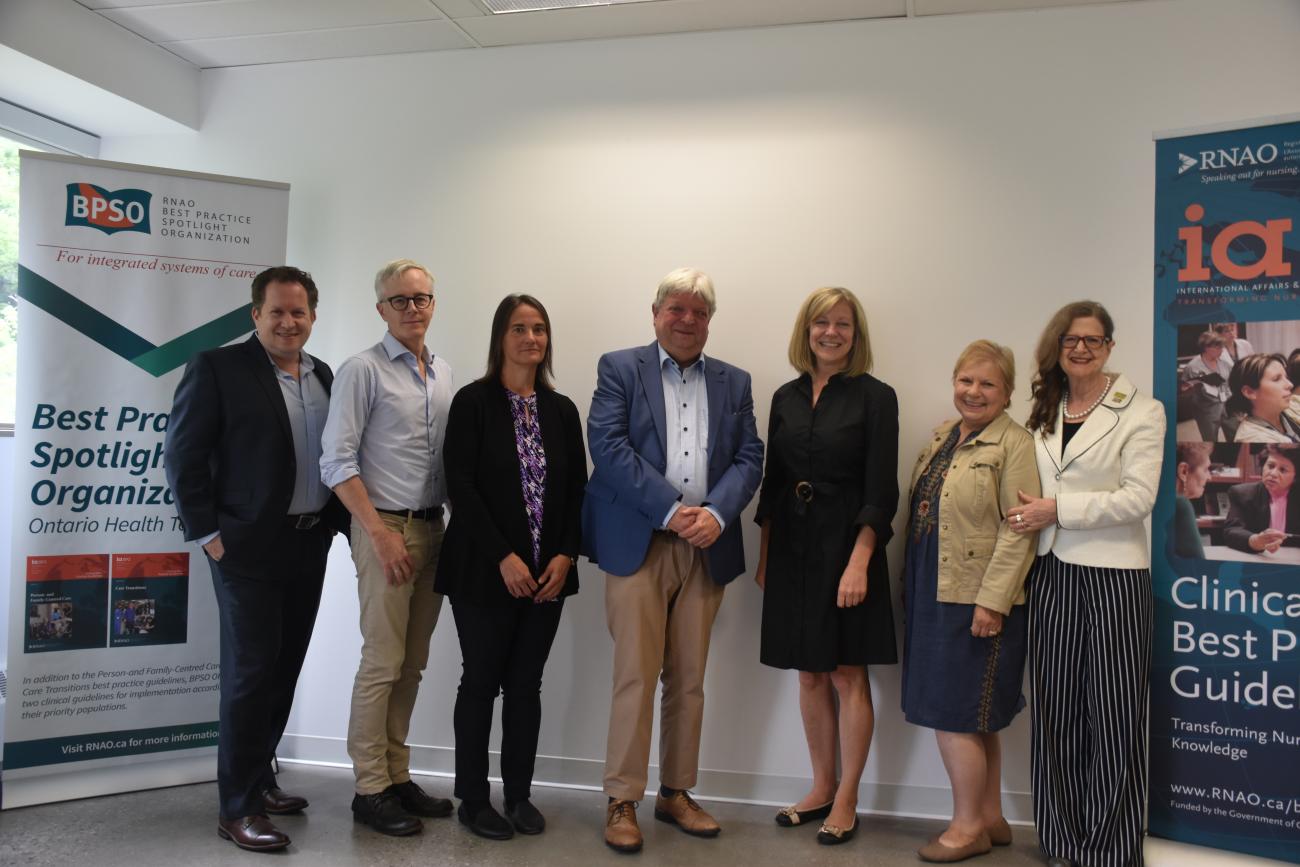 *Image taken at June 2023 NQuIRE IAC meeting.
The NQuIRE International Advisory Council (IAC) seeks to:
inform on innovation and emerging opportunities to advance health systems
provide advice on the development, implementation and evaluation of RNAO's best practice guidelines
identify areas to optimize clinical, organizational and health system outcomes
contribute to NQuIRE data architecture, data analysis and triangulation
recommend strategies that contribute to knowledge generation and translation, and practice sustainability
Current members
The IAC includes representatives from health and academic organizations in North America and abroad, including Spain and France.  The council's co-chairs are RNAO CEO Dr. Doris Grinspun and Dr. John Lavis, professor in the department of health evidence and impact at McMaster University, and head of RISE.
Image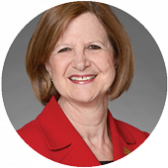 Dr. Doris Grinspun
RN, BScN, MSN, PhD, LLD(hon), Dr(hc), DHC, DHC, FAAN, FCAN, O.ONT.
CEO
Registered Nurses' Association of Ontario (RNAO)
Image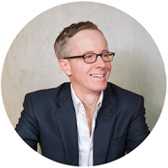 Dr. John Lavis
Director
McMaster Health Forum
World Health Organization Collaborating Centre on Evidence-Informed Policy
More info
Image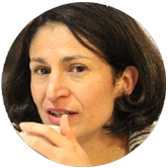 Dr. Chantal Couris
Manager, HHR Data Integration, Methods and Tools
Canadian Institute for Health Information
Image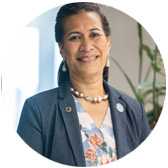 Dr. Amelia Latu Afuhaamango Tuipulotu
Chief nursing officer
World Health Organization
Image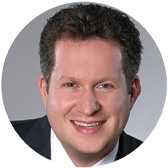 Dr. David Kaplan
Vice president
Ontario Health
Image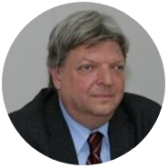 Dr. Niek Klazinga
Associate Professor
University Medical Cente - University of Amsterdam
More info
Image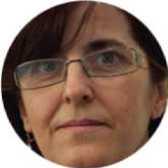 Dr. Teresa Moreno-Casbas
CEO
Unit for Coordination and Development of Nursing Research (Investén-isciii)
Image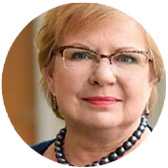 Dr. Patricia Patrician
Professor and Rachel Z. Booth Endowed Chair in Nursing
Image
Dr. Anne Sales
Professor
University of Missouri
More info
Image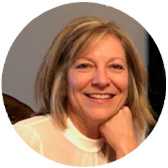 Dr. Nancy Santesso
Associate Professor, Department of Health Research Methods, Evidence and Impact
McMaster University
More info
Image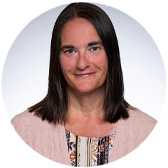 Dr. Janet Squires
Professor
University of Ottawa School of Nursing
More info
Image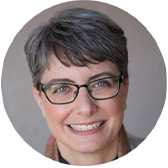 Dr. Jennifer Zelmer
Adjunct assistant professor
University of Victoria
Healthcare Excellence Canada