RNAO Small Talk: Membership staff share their experiences during the pandemic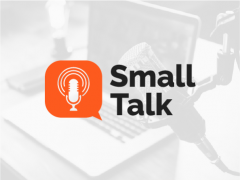 On Jan. 14, RNAO released a Small Talk episode featuring Cecile Nava, RNAO membership and services assistant, and Maureen Norton, RNAO membership associate. In the episode, they share and discuss their experiences with RNAO members during the COVID-19 pandemic.
Watch the episode on RNAO's YouTube channel. Share the video with your nursing colleagues and encourage them to become an RNAO member by visiting join.RNAO.ca.