RNAO position statement on Islamophobia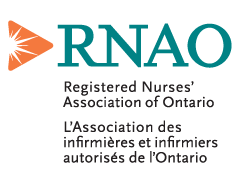 On June 6, RNAO recognized the one-year anniversary of the hate-motivated attack on a Muslim family in London, Ontario with the release of its position statement on Islamophobia.
The statement reads: "RNAO is committed to a health system and nursing profession that is free from Islamophobia. Islamophobia is contrary to the person-centred, equitable and accessible health system that RNAO believes in and advocates for. Also, Islamophobia, as a social determinant of health, negatively influences the health of Canada's Muslim population."
Read the full position statement online and share RNAO's tweet.
For all of RNAO's position statements, visit the policy section of RNAO's website.