Legal protections through RNAO membership: PLP and LAP (Oct. 6 and 12)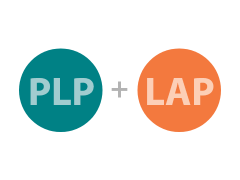 Learn about the difference between professional liability protection (PLP) and the Legal Assistance Program (LAP) at RNAO's upcoming webinars.
Guest speakers Roberta Tasson, partner of The Magnes Group Inc., and Mara Haase, RNAO's LAP administrator, will discuss the legal protections available through RNAO membership. Participants will also learn about the scope of coverage provided by each program and how to obtain legal assistance.
The webinars will be held at 12 p.m. ET on the following dates:
Register now to secure your spot.