Applications open to join a College of Nurses of Ontario committee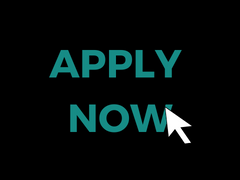 RNAO encourages all of its RN and NP members to make an impact and apply to participate in the College of Nurses of Ontario's (CNO) committees. As a CNO committee member, you'll contribute to the processes that keep your patients safe.
Nurses from all practice areas and with all levels of experience are welcome to apply. The CNO committees open for applications are:
discipline and fitness to practise
inquiries, complaints and reports
quality assurance
registration
Learn more about the committees on CNO's website and submit your committee application online.
The deadline to apply is midnight on Monday, Nov. 21, 2022.