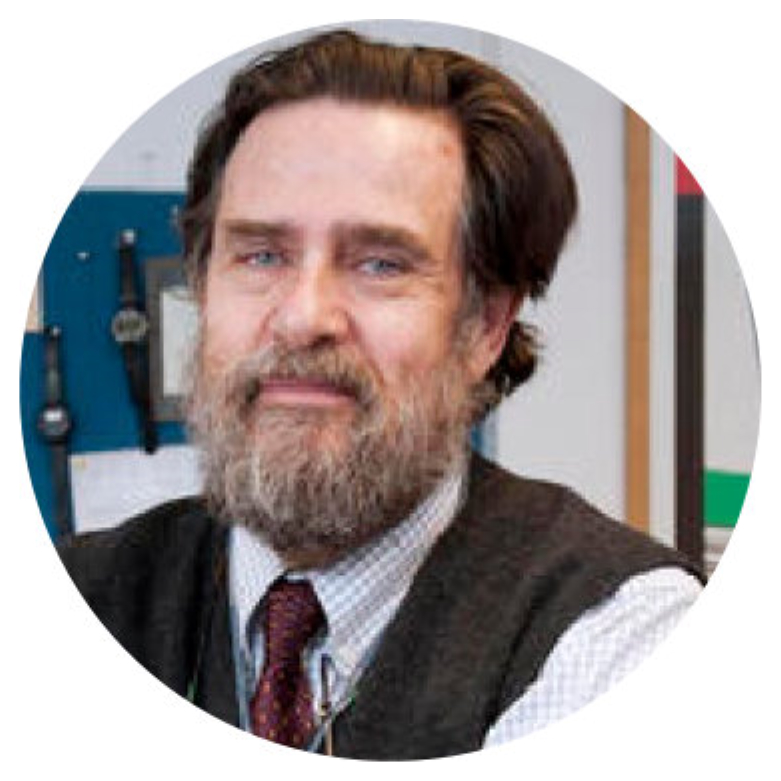 Sholom Glouberman (Co-Chair)
Sholom is Philosopher in Residence at Baycrest, and an adjunct at Toronto and York University. He gained experience in healthcare by first caring for his father, and then as a planner at the McGill University Health Centre in Montreal. Sholom was also a Fellow at the King's Fund in London, England, Director of Health Policy for the Canadian Policy Research Networks, Director of the International Master Program at McGill University, and Founder and first President of Patients Canada. He has been an active health systems advisor in Canada and the UK. Sholom's most recent projects include working with patients and organizations to create patient partnerships and identifying patient-friendly performance targets. His direct experience, as well as his attention to other patients and caregivers, has allowed him to deeply understand the disparity between the patient experience and institutional concerns.
---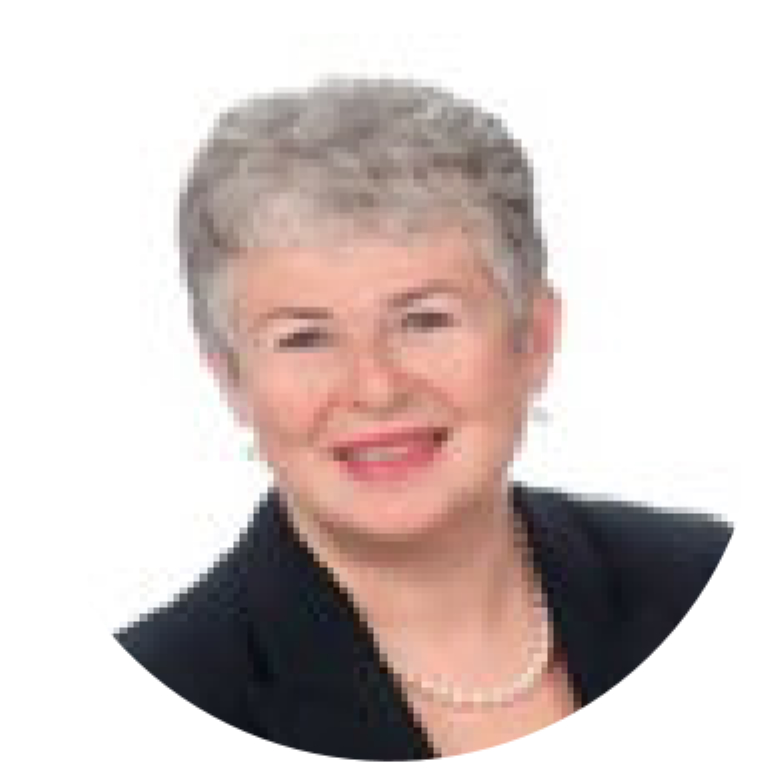 Janet Roberts (Co-Chair)
Janet is a Registered Nurse who holds a Bachelor of Science in Nursing, a Bachelor of Arts from the University of Windsor, and a Masters in Health Studies with a focus on leadership from Athabasca University. She is known for her success and commitment to building and developing teams to manage significant change projects effectively. Janet's clinical expertise, management, and leadership experience gives her extensive knowledge in the area of professional practice, clinical informatics, patient safety, and workplace health and safety. Her most recent position was with Healthtech Consultants, a Canadian information technology and information management consulting firm focused exclusively on the healthcare industry. Prior to joining Healthtech, Janet was the VP Clinical Programs and Chief Nursing Executive at Markham Stouffville Hospital, Markham, Ontario. In 2011, Janet was diagnosed with cancer and became a frequent user of the healthcare system.
---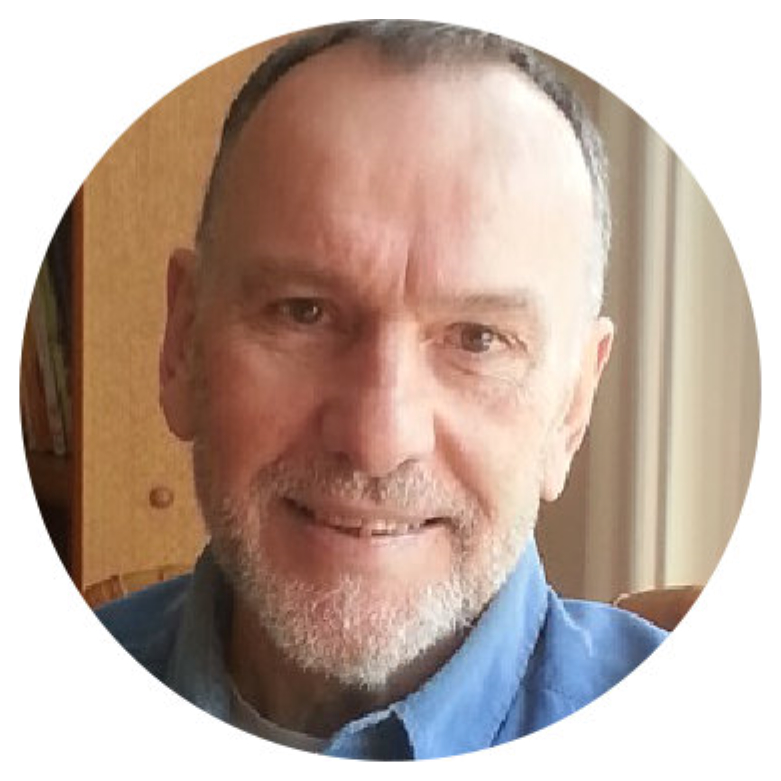 Brian Clark
Brian is a retired software technology executive. He managed software technology companies in New Zealand, Canada, UK, and the US. He is a member of Patients Canada (Chairman and Patient Advisor) and Patient Advisors Network (Patient Advisor) and through these roles he collaborates with healthcare research networks, consulting with healthcare institutions, and speaking at healthcare conferences. His interest in the healthcare sector is in helping the culture shift to a patient focus. This is aided by his experience in shifting cultures of technology firms from a technology to a customer focus.
---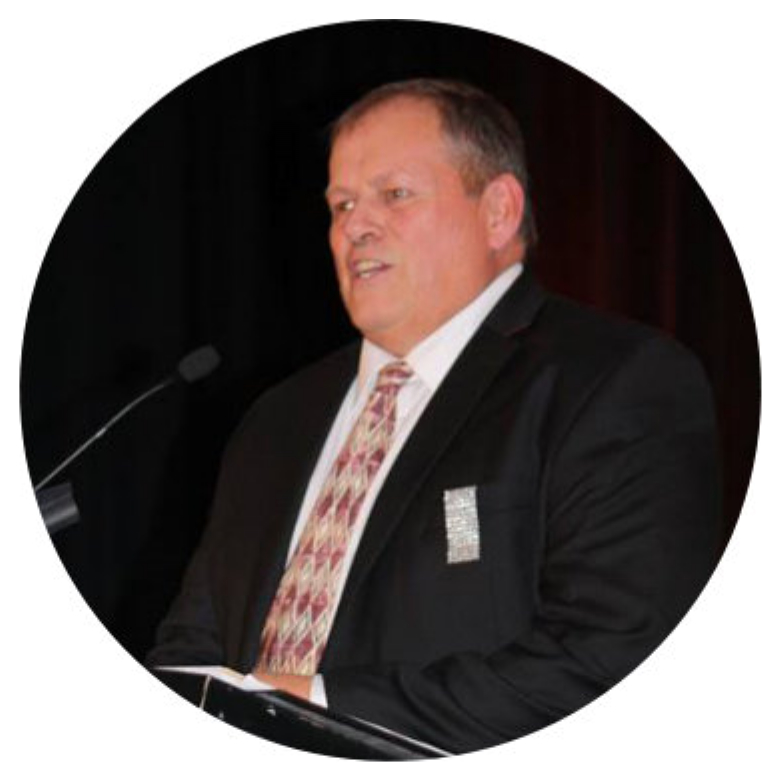 Michael Creek
Michael is the Director of Strategic Initiatives at Working for Change, which provides education and employment opportunities for people disadvantaged by mental illness and addiction. Michael is heavily involved in a number of initiatives including, a former Coordinator of the Toronto Speakers Bureau and Voices from the Street (VOICES). Michael is also a board member for Inner City Family Health Team of Saint Michaels Hospital; member of the Ontario Government's homelessness panel; Steering Committee member for the City of Toronto-TO Prosperity Poverty Reduction Strategy; member of the ODSP Disability Adjudication Working Group (MCSS);  a member of the Provincial Working Group on a Provincial Employment Strategy for People with Disabilities (MCSS), (MEDI); a panel member of the Ontario Mental Health and Addictions Council; and a member of the Toronto District School Board Task Force Enhancing Equity.
---
Susan Gapka
Susan Gapka is a dedicated campaigner for social justice highlighting her record on affordable housing, homelessness, mental health, harm reduction, lesbian, gay, bisexual, and trans issues since coming out as a community leader almost 20 years ago. As founder and chair of the Trans Lobby Group, Susan helped lead a lengthy campaign to persuade the Minister of Health to fund Sex Reassignment Surgery for trans people in Ontario. She helped change the Vital Statistics Act sex designation so that trans people's legal documents accurately reflect their lived identity and advocated for amendments to the Ontario Human Rights Code to include 'gender identity' and 'gender expression'. Susan has served on the Toronto Local Advisory Committee & is a Toronto representative on the National Consumer Panel of the At Home/Chez Soi Research Demonstration Project - the Housing Component for the Mental Health Commission of Canada. She also served on the Board of Pride Toronto, which hosted World Pride 2014 and is past Fierté Canada Pride's Central Regional Director for Ontario.
---
Mae Katt
Mae is a member of Temagami First Nation (Ojibway) and is a Nurse Practitioner in Thunder Bay. Presently she coordinates a treatment team that provides a mobile suboxone program in six rural and remote First Nations and at a First Nations high school in Thunder Bay. Her 36-year nursing career has been diverse and includes primary health care, mental health and addictions, adolescent health, maternal and child health, and community health. She has a strong health policy and research background in youth suicide, early psychosis, cancer care, acquired brain injury, community development, and health human resources. She is a member of the Mental Health and Addictions Leadership Council, which is responsible for the implementation of Phase 2 of the Mental Health and Addictions Strategy in Ontario. She is also Co-Chair of the Health Quality Ontario Quality Standards Advisory Committee on Opioid Use Disorder.
---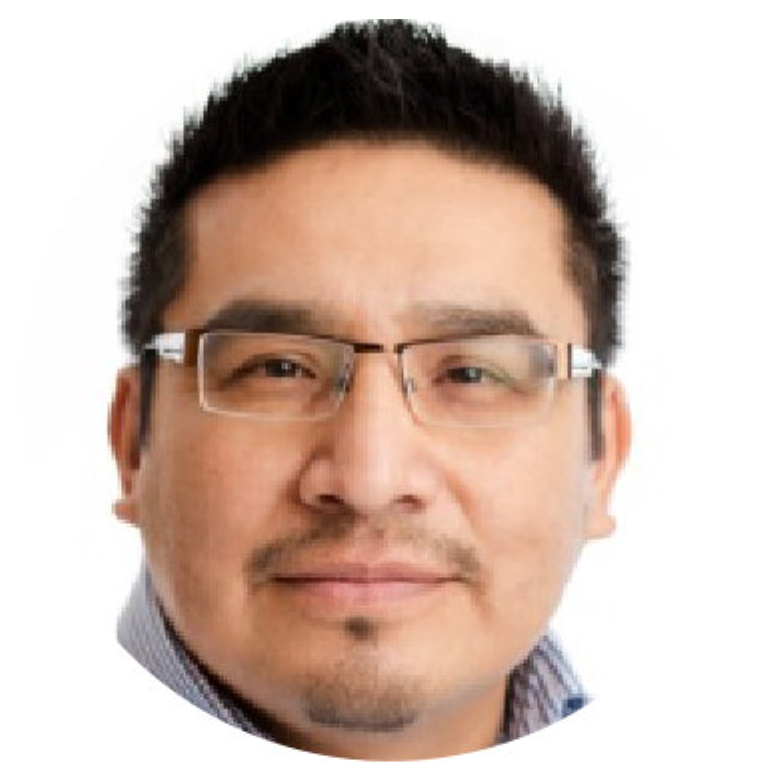 Sol Mamakwa
Sol is currently the Health Advisor for the Nishnawbe Aski Nation in Thunder Bay. He is also a Board Member (co-chair) for Sioux Lookout Meno Ya Win Health Centre (SLMHC); Board Member (vice chair) for Sioux Lookout First Nations Health Authority (SLFNHA); Board Member for Sioux Lookout Regional Physicians Services Inc. (SLRPSI); and a Board Member for Northern Ontario School of Medicine (NOSM). Sol is an Oji-Cree, band member from Kingfisher Lake First Nation located in northern Ontario. He worked previously as a Health Director at Shibogama First Nation Council, which grew his passion to attain equitable and quality health care for indigenous peoples.
---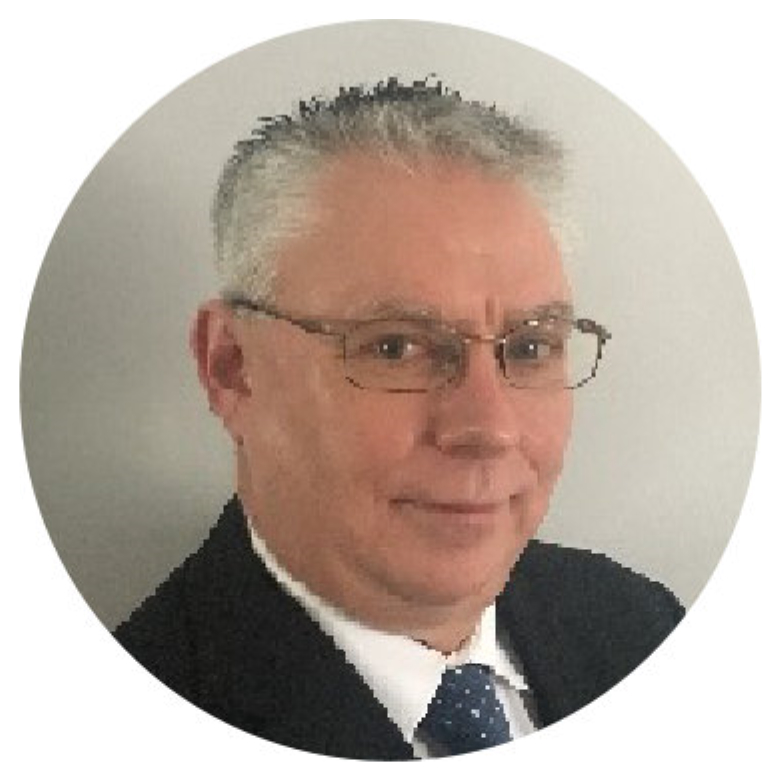 Mark O'Gorman
Mark O'Gorman has more than 30 years as an IT professional with extensive background in Enterprise Architecture and Information Management leadership. He has been married for 35 years and has four young adults. As a specialist in information management, Mark recognizes the importance and value of trusted information in the delivery of health and medical services.
---

Tami
Tami is a critical care nurse with clinical experience ranging from bedside palliative care to a charge nurse in a cardiac surgery intensive care unit. Since 2011, Tami has been a complex patient. Ideally, she would like to see health care as two sides (caregivers and care recipients) where there is an innate understanding that all participants should have equal input into the care required in each specific case. She feels this is where building trust and respect is most needed.
---

Brenda Tan
Brenda Tan brings her personal experience as a caregiver and advocate for her husband Toning who has mobility issues after two strokes, as well as a diagnosis of brain cancer in 2016. Although she has twenty years of advocating for others as a patient relations professional in healthcare, she and her husband have faced many challenges as they navigate the complex healthcare maze. Retired for three years, Brenda's passion to empower others in their healthcare journey continues, as she finds opportunities to volunteer her time and insight to help others who need encouragement and suggestions. Prior to retiring, Brenda knew that her role in patient advocacy was not finished and volunteered her time to create the Canadian Patient Relations Association that focuses on supporting patient relations professionals.
---
Planning Committee Bios

Doris Grinspun
Chief Executive Officer, RNAO
Doris is the Chief Executive Officer of RNAO. Dr Grinspun assumed this position in April 1996 after serving for six years as Director of Nursing at Mount Sinai Hospital in Toronto. For over two decades, Dr Grinspun has led many international programs in Latin and Central America, China, Australia and Europe. She has published and spoken extensively in Canada and abroad as a forceful advocate of the Canadian health-care system and the contribution of registered nurses and nurse practitioners to its success. Her expertise in the areas of health, nursing and workplace policies and practices is widely recognised. She is the recipient of numerous awards including the Order of Ontario in 2003, an honorary Doctor of Laws degree from the University of Ontario Institute of Technology in 2011, and the Queen's Jubilee Medal in 2013.
Contact Info: dgrinspun@rnao.ca
---
Sarah Boesveld
Nursing Policy Analyst, RNAO
As a Nursing Policy Analyst at RNAO, Sarah advocates for healthy public policy and for the nursing profession in Ontario. She is intrigued by organization's decisions and their delivery of health care. After gaining work experience as a Registered Nurse, she completed a Masters in Health Systems and Public Policy at the University of Edinburgh and is a doctoral candidate in the interdisciplinary Health Policy program at McMaster University. Sarah brings previous experience working on patient and public engagement research projects to her role.
Contact Info: sboesveld@rnao.ca