Your favourite best practice guidelines are on sale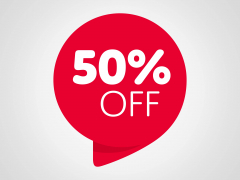 Now is your chance to buy RNAO's best practice guidelines (BPG) 50 per cent off and take advantage of evidence-based tools that can help you with your practice.
Guidelines that are on sale include Assessment and Management of Pain, Preventing Falls and Reducing Injury from Falls (fourth edition) and Person-and Family-Centred Care.
To purchase RNAO BPGs or for further details, please visit our website at shop.RNAO.ca or call/email the sales office at 416-907-7965 or jburris@RNAO.ca.
Sale ends Nov. 15, 2019.
Standard shipping rates & HST apply. All sales are final.