Your favourite best practice guidelines are on sale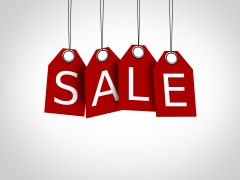 Now is your chance to buy RNAO's best practice guidelines (BPG) 50 per cent off and take advantage of evidence-based tools that can help you with your practice.
Guidelines that are on sale include Assessment and Management of Pain, Professionalism in Nursing, Managing & Mitigating Conflict in Health-care Teams, and many more.
To buy RNAO's BPGs or for more information, please go to RNAO's shop.rnao.ca.
For assistance, please call or email Julie Burris at 416-907-7965.
Sale ends on Sept. 7, 2018.