Win a $10 Rexall gift card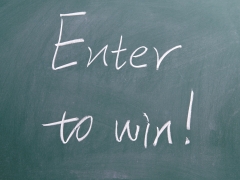 Do you enjoy reading our monthly newsletter In the Loop? Do you have ideas or stories you would like to see in the next issue? Tell us what you think in our In the Loop survey.
Complete the survey for a chance to win a $10 Rexall gift card. Please ensure you are logged into your myRNAO account to be eligible.