What's new with you?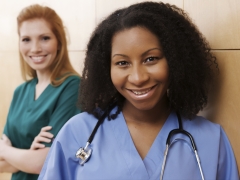 Have you recently moved, changed jobs, switched emails, or received a new credit card you want on your RNAO file?
These changes are easy to make at myRNAO.ca. Keeping your file up-to-date allows RNAO to keep delivering important nursing and health-care information via email, and our award-winning publication Registered Nurse Journal by Canada Post.
You can also call us at 1-800-268-7199 and have a membership associate update your information over the phone.