Stop RN replacement: RNAO urges health minister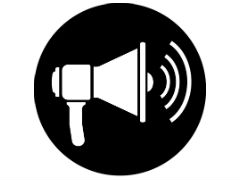 Across the province, RN positions are being cut as part of ill-advised cost-saving measures, and RNAO has responded for the health of Ontarians. Earlier this month, RNAO issued an action alert pressing Health Minister Dr. Eric Hoskins to stop RN replacement, and it was signed by more than 11,000 nurses and health-care advocates.
Research has shown that RNs have direct, positive impact on patients and clients, and make the health system more efficient. Changing staffing models by reducing RN hours is not only dangerous for patients, but will actually cost more in the long run.
Replacing RNs with less qualified health providers is wrong, and we urge you to sign our action alert, and encourage your friends and colleagues to do the same.