Save the date: Network with other nurses at RNAO's 95th AGM on June 11-13, 2020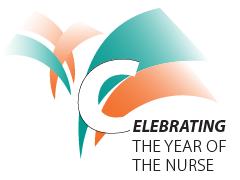 Recognizing 2020 as the year of the nurse, RNAO will be celebrating this as the theme for our 95th Annual General Meeting (AGM).
Taking place on June 11-13, 2020 at the Hilton Hotel Toronto (145 Richmond Street West), the AGM will include an exciting program of events with special guests: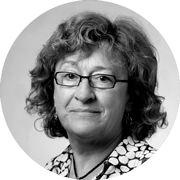 Barbara Stilwell, executive director of Nursing Now. Named one of the most influential nurses of the past 40 years by the UK's Nursing Times.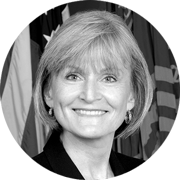 Mary Wakefield, distinguished visiting professor for The University of Texas at Austin & Georgetown University. Former acting deputy secretary of the Department of Health and Human Services under President Barack Obama.
Registration opens in mid-January. Stay tuned.