RPNs' scope of practice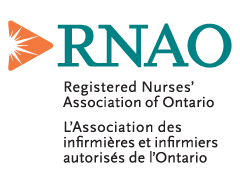 RNAO is pleased to hear the Ministry of Health will not consider any scope of practice expansion for RPNs at this time.
In a letter to the President of the College of Nurses of Ontario (CNO) Dalton Burger on May 7, Health Minister Helena Jaczek noted that any proposed changes to RPN scope of practice will require consultation with ONA, RNAO, RPNAO and others prior to moving anything forward.
RNAO believes that any scope of practice changes should be based on evidence, including peer-reviewed research and advice from clinicians and experts.