RNAO mourns the loss of RN Lynda Cruz Marques of London, Ontario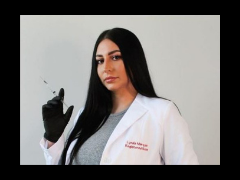 RNAO is mourning the tragic loss of 30-year-old registered nurse (RN) Lynda Cruz Marques, who died from injuries related to a shooting in London, Ontario on Sept. 10.
Lynda worked as a registered practical nurse before becoming an RN in February 2020, and launched her own medical aesthetics business shortly after.
The nursing community is devastated by the loss of one of its own. Our hearts and deepest condolences are with Lynda's family and friends during this challenging time.
Read more in The London Free Press.