One quote makes all the difference: Get a quote between Aug. 1 to Oct. 31, 2020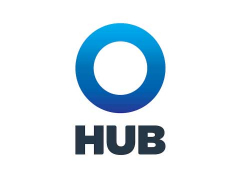 For more than 20 years HUB has been the trusted provider for home and auto insurance for RNAO members.
For every quote you request from HUB, they will donate $20 to the Registered Nurses' Foundation of Ontario (RNFOO). The RNFOO is a charitable organization that provides financial support for nurses and nursing students in Ontario to further their nursing education or engage in research.
Click here to get a quote and donate, or call 1-877-582-5812.
The "HUB's Helping Hands Promotion" is open from Aug. 1 to Oct. 31, 2020. There is no purchase necessary.
To be eligible, you must request a home and/or auto quote from HUB by calling 1-877-582-5812 or going online at hubinternational.com/rnao during the promotion period, be 18 and over, an Ontario resident and a member or employee of the RNAO.