New vaccine reporting requirements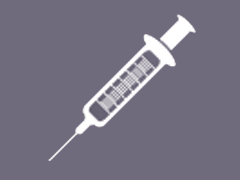 Starting July 1, health-care providers in Ontario including nurses will be required to report to the local medical officer of health immunizations administered to all children for the designated diseases as specified in the Immunization of School Pupils Act.
The vaccines you will be required to report are for the following diseases: tetanus, diphtheria, pertussis, poliomyelitis, measles, mumps, rubella, varicella and meningococcal disease.
The updated act prescribes the information, timelines and mechanisms of record transmission for health-care providers.
RNAO will pass along additional details as they become available from the Ministry of Health and Long-Term Care, including implementation tools and FAQs.