New tobacco intervention free e-learning module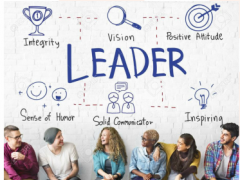 RNAO's Tobacco Intervention Initiative is excited to announce the release of the new e-learning module Tobacco Use and Cessation with Youth and Young Adults.
This free module discusses key concepts regarding tobacco use by youth and young adults, such as prevalence rates, motivations for tobacco use and cessation, and specific tobacco interventions for this population. In addition, this resource will provide you with the foundational information needed to design and execute tobacco cessation programming that effectively engages youth and young adults.
This module expands on the foundational RNAO Tobacco Intervention e-Learning module: Integrating Tobacco Interventions into Daily Practice, which is based on the 2017 RNAO best practice guideline of the same name.
It will take approximately one hour to complete this module and you will be able to print a certificate of completion when you have finished. To access this resource, please go to RNAO's e-learning website and find it under the subheading "Addiction and Mental Health".