New CNO reporting guide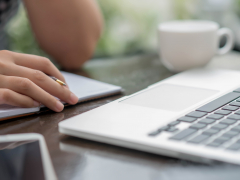 Did you know that in December 2019 the College of Nurses of Ontario (CNO) published a new reporting guide and an updated reporting form?
The reporting form is to be used to report a nurse who poses a serious risk of harm to patients. The new guide is meant to assist employers, nurses and those who work with nurses determine when to report a concern to the CNO. The CNO has also provided examples of reporting scenarios for assisting you in your practice.
This new reporting guide replaces the previous guide Mandatory Reporting: A process guide for employers, facility operators and nurses.
As a reminder, RNAO cannot interpret CNO standards or guidelines. Questions related to individual nursing practice should be directed to CNO.