New and lapsed members join now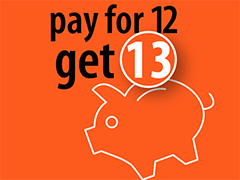 Sign up now with one month free – October. That's right, join today and you receive one month free on top of your regular membership for 2019-2020.
New and lapsed members can take advantage of great offers and opportunities such as professional liability protection and other member-only benefits.
Join now:
myRNAO.ca/join
or 1-800-268-7199