Moved? Changed emails? Keep us in the loop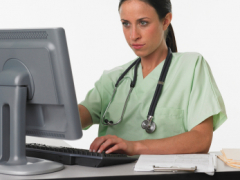 Do we have your latest contact information? Have you changed your email? Moved to a new address? RNAO encourages you to update your profile and keeps us in the loop.
By making sure all your information is up-to-date, you do not have to worry about missing out on special offers or having your membership lapse.
To update your profile, please login or sign up for a profile at myRNAO.ca or contact a member services representative at 1-800-268-7199.