Moved? Changed emails? Keep us in the loop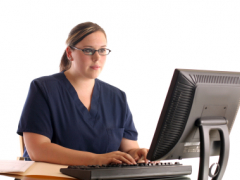 To guarantee you receive your new membership card without delay, RNAO is encouraging you to update your profile if you have moved, changed jobs or received a new credit card.
By making sure all your information is up-to-date, you do not have to worry about missing out on special offers or having your membership lapse.
To update your profile, please login or sign up for a profile at myRNAO.ca or contact a member services representative at 1-800-268-7199.