Ministry Emergency Operations Centre now open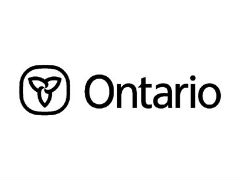 The Ministry of Health and Long-Term Care (MOHLTC) has activated its Ministry Emergency Operations Centre (MEOC) to respond to the ongoing opioid crisis. In addition to sharp increases in ER visits and hospitalizations due to opioids, in 2016 there were 865 Ontarians who died (a 19 per cent increase from 2015).
The MEOC will be open 24/7 to provide operational coordination to respond to this escalating crisis and its impact on the health system. Please contact them with your concerns, questions, and reports of the impacts of the overdose crisis in your community. The toll-free health care provider hotline is 1-866-212-2272 and they can be contacted by email at eocoperations.moh@ontario.ca.
For more information or to connect with a RNAO staff member, please contact Senior Policy Analyst Lynn Anne Mulrooney at lmulrooney@RNAO.ca or by phone at 1-800-268-7199 ext 238.