Membership receipts are available online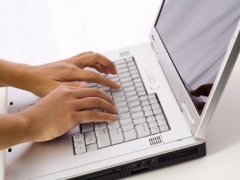 Members who may have lost or misplaced their membership receipt do not have to fret, thanks to MyRNAO.ca.
RNAO members can quickly and easily download their membership receipt by logging into their MyRNAO account and finding their membership receipt under "Account Management". Alternatively, members can also have their receipt mailed to them for $10.
For assistance or information, please contact a membership associate at 1-800-268-7199 or 416-599-1925.