Members speak out – September 2021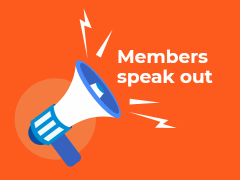 RNAO continues to encourage all members to speak out on the issues that matter most to nurses and health to mobilize change that will improve health care for all.
Some members featured in the media this month:
Interested in speaking with the media? Complete RNAO's survey.