In The Loop survey: Feedback wanted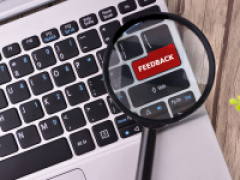 Are you enjoying this month's issue of In The Loop? Do you have ideas of stories you'd like to read about in the next issue?
We want to know what you think – complete our In The Loop survey.
We appreciate your feedback and look forward to keeping you updated on the topics that matter most to nurses.