End the opioid overdose crisis in 2020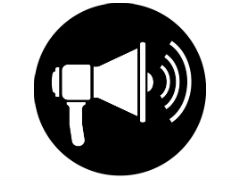 After more than 130 RNs, NPs and nursing students went to Queen's Park in February to call for action on opioid overdose, RNAO is calling on members to continue putting pressure on MPPs to end this crisis in 2020.

Between January 2016 and June 2019, 4,500 Ontarians lost their lives to opioid overdose and it has become an escalating public health crisis.
We're asking members to send a message to Queen's Park and demand Ontario's Minister of Health expedite the approval process of supervised consumption sites in Ontario and ensure that a supervised consumption site is available in every community that needs one.
Please sign our action alert and share with your networks.