Don't miss your opportunity to meet your MPP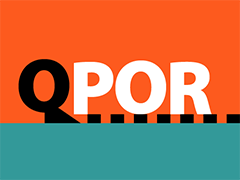 RNAO members are meeting MPPs in communities across Ontario as part of Queen's Park on the Road (QPOR). As nurses and health professionals, your insight into the health system makes you an ideal candidate to shape healthy public policy. Share your experiences with elected officials.
Meetings will wrap-up mid-December, but it's not too late to let us know you want to participate. Review our QPOR provincial meeting map to see if there's a meeting taking place in your community.
Never participated before? No problem. Our home office team will connect you with other local members participating and answer any questions you may have along the way.
Please contact Kyle Dieleman at kdieleman@RNAO.ca if you want to get involved in a QPOR meeting.