Careers in Nursing webinar on March 26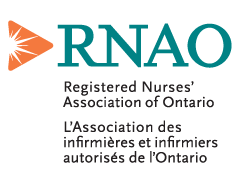 Join us on March 26, 2021 from 12-1 p.m. (ET) as Connie Foster shares her journey on becoming a nurse practitioner in a rural Indigenous community.
You will gain insight on rural practice within Indigenous communities through a focus on an NP working in a nurse practitioner led-clinic. This webinar will showcase how the role of the nurse practitioner and the nurse practitioner-led clinic model has promoted better health outcomes for clients related to mental health and substance use.
Participants will gain insight into the daily life of a primary care practitioner with a specialty in substance use management as well as learn about career opportunities in primary care.
Register online today.