Be part of Change Day Ontario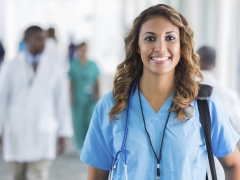 Would you like to be part of positive change?
Change Day Ontario is a growing global movement that supports people with first-hand experience with our health system to create positive change.
Support RNAO and our CEO Doris Grinspun in her Change Day Ontario pledge to "Be the best for patients, for one another and for the health system" by sharing it on twitter and joining the pledge.
You can also participate by making a pledge online at ChangeDayOntario.ca. By making a pledge, you commit to changing or improving quality compassionate care for yourself, your team and patients.